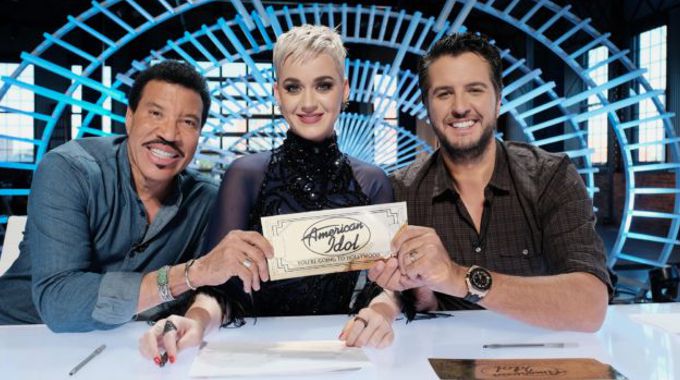 On the hunt for American Idol spoilers for season 17? Well, you've come to the right place! AmericanIdolNet is your one stop source for all things American Idol 2023 spoilers, news, recaps, gossip and more!
American Idol judges Lionel Richie, Katy Perry, and Luke Bryant have returned as the judges of our favorite reality TV singing competition. Host Ryan Seacrest will also take the stage for the show's return to ABC as the new home of the iconic series.
The 2023 season is here and we'll have plenty more of the American Idol spoilers for the new season as we dig things up and share the latest. So dive right in and get a sneak peek of what's in store for the new season!
For even more spoilers on the new season, check out our latest headlines below!
American Idol Spoilers: Season 21
Continue reading more American Idol 2018 Spoilers…