Queen, currently fronted by former American Idol star Adam Lambert, paid tribute during a concert on Sunday night to the victims of the terrible Orlando shootings tragedy. The band was performing at the Isle of Wight Festival as the headliners and closed out the event with a song dedicated to the Orlando Pulse nightclub victims.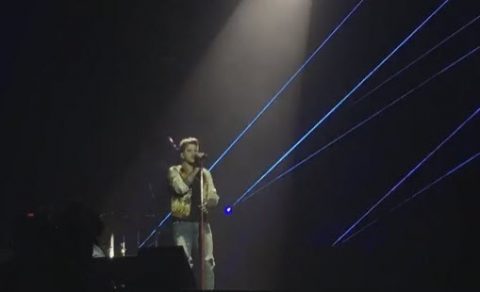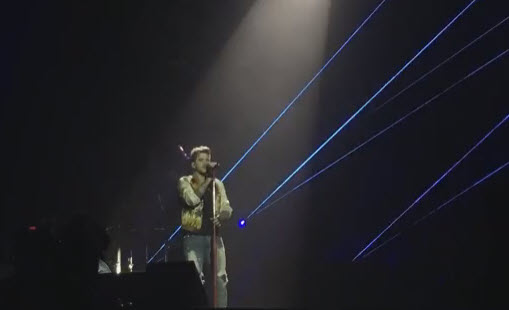 Fifty people at the LGBT nightclub in Orlando, FL were killed by a lone gunman armed with an automatic AR-15 assault rifle and a handgun. Both were purchased legally by the shooter. Over 50 others were wounded in the attack.
In response to the terrible tragedy, Queen and Adam Lambert reserved their final song on Sunday night as a tribute to the fallen victims. Before launching into an emotional rendition of "Who Wants to Live Forever" by Freddie Mercury, Lambert told the concert audience: "This song is dedicated to those who lost their lives last night in Orlando, Florida, and anyone who has been a victim of senseless violence or hatred."
"I just know that so many lives were lost and it's horrible," Lambert told Absolute Radio backstage at the festival. "You know and it was a gay club. So my brothers and sisters I feel like we're targeted… And it's horrible and that's really all there really is to say… It's time for mourning I think."
Our hearts and thoughts go out to the victims of the horrible tragedy in Orlando and their families.