Adam Lambert once again continues the trend of American Idol hopefuls denied the top prize who go on to bigger and better things. Here's our very first look at the artwork for Lambert's upcoming release of "Better Than I Know Myself" along with, wait for it, a sneak listen to the track. Sounds pretty awesome to me, but what do you think? Check it all out below.
We won't see the album, "Trespassing," released until next spring, but this track itself will be released in just a few more days (December 20, 2011). Join us on Facebook and Twitter and we'll keep you posted as more details are released!
Update: I'm a knucklehead. Post edited to correctly indicate the single is called "Better Than I Know Myself" while the album itself will be called "Trespassing." I wrote about the album and single details weeks ago, but got them mixed up this morning.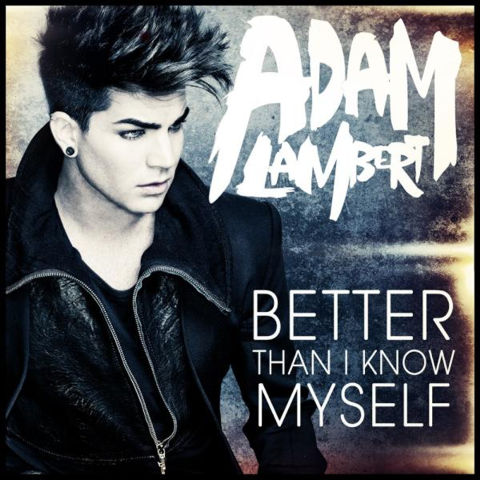 Listen to Adam Lambert's "Better Than I Know Myself":