American Idol 2014 is certainly working hard to bring back the viewers they lost in droves last season. We have three American Idol judges for season 13 that are not just getting along, but apparently having a blast together working on the show. Reports have it that the talent this year is terrific and everyone on the show is extremely focused on bringing in top notch performers for American Idol XIII. Now we have a brand new, seven-time Emmy Award winning director on board as well.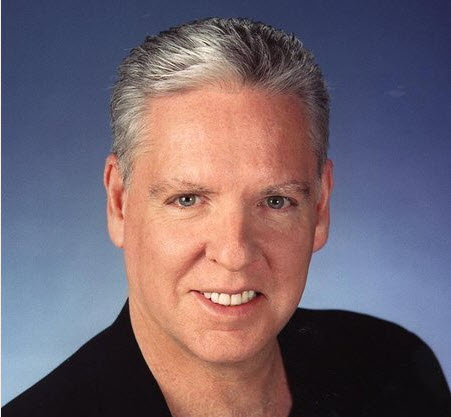 Producer, director and writer Louis J. Horvitz has been responsible for overseeing the live broadcasts of huge productions like the Academy Awards, the Grammy Awards, and the Emmy Awards. He has won five Emmy Awards for his productions of the Academy Awards and two more for his work on the Kennedy Center Honors. He has also directed programs like the MTV Video Music Awards, VH1 Divas, and the musical variety series Solid Gold.
"AMERICAN IDOL is the gold standard of music competition shows and I couldn't be more excited to be a part of the team, bringing this show live to millions of living rooms across the country," Horvitz said in a press release.
"We are incredibly lucky to have Louis joining AMERICAN IDOL XIII this season," said Trish Kinane, President of Entertainment Programming, FremantleMedia North America, Inc. "He is a true talent who has overseen some of the most glamorous and entertaining productions on U.S. television. He is focused on helping our IDOL contestants achieve their potential and we are thrilled to have him on the team."
The American Idol 2014 premiere debuts on Wednesday, January 15 at 8PM ET/PT. The premiere will run for two hours each on two consecutive nights on the 15 and 16. American Idol judges this year will be returning judges Keith Urban and Jennifer Lopez, and new judge Harry Connick Jr.