The American Idol season 13 contestants are back in Los Angeles after a long break for the holidays. The hopefuls wrapped up filming Hollywood Week back in December, so now the singers left in the competition will begin shooting the first episodes of the semifinals rounds. After a lot of practice and rehearsals, of course!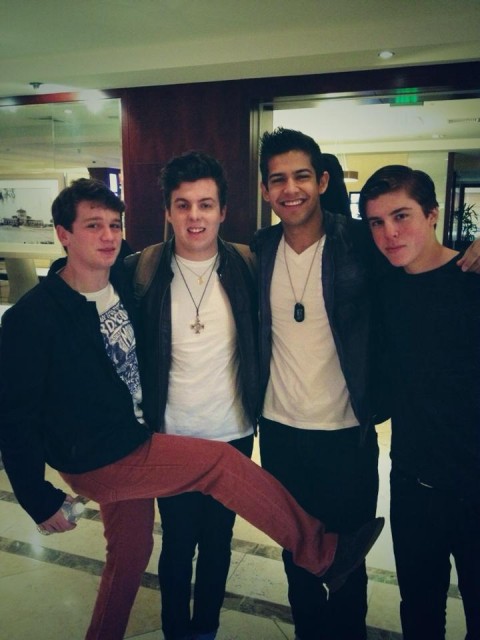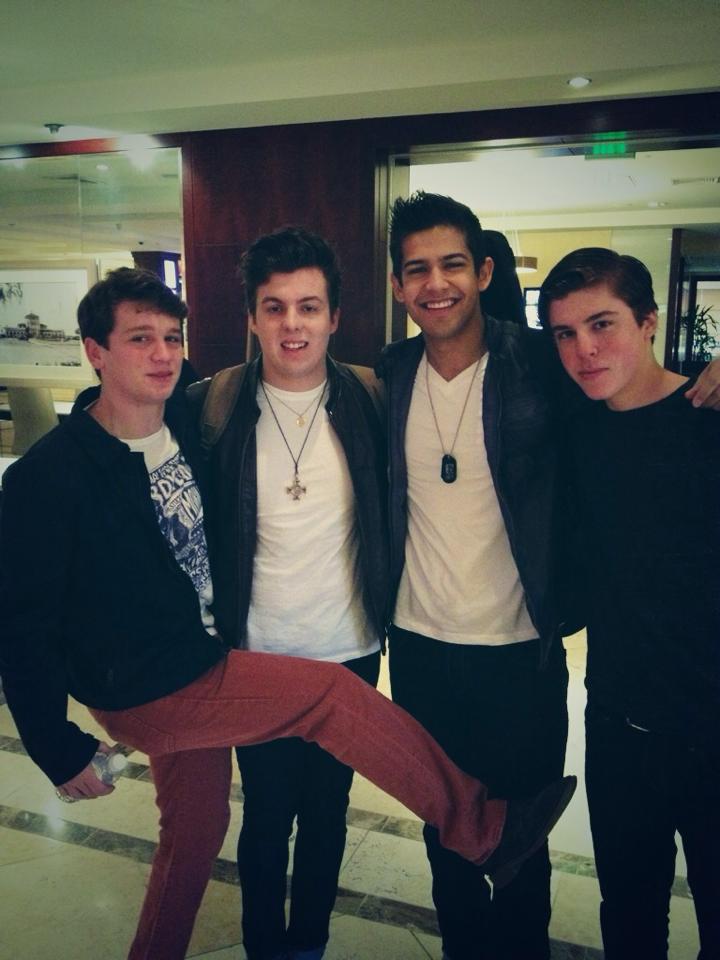 While we are busy dishing out all the
American Idol spoilers
we can get about what went on during 2014 Hollywood Week, the contestants are dealing with the nerves and stress of facing the next stage of the competition. They've had a chance to decompress from the Hollywood Week rounds, but now it's time to get back to work with the business of winning
American Idol 2014
.
With all new twists and changes for the semifinals rounds this season, we're sure things are even more nerve-wracking for the singers, who won't know exactly what to expect going forward. Rush Week, in particular, looms directly ahead for the contestants, when the Top 30/31 will be narrowed down to just 13 remaining finalists.
We aren't quite sure why the hopefuls are reportedly back in Los Angeles again earlier than seems usual this year, according to The Idol Pad. We do know they will have to deal with a lot of legal paperwork, photo shoots, learning their way around the show, getting used to performing on the big stage, etc.
It's possible the contestants will actually get shipped back home again for a few days before the big semifinals fireworks begin. But for now, we'll be watching for any fun American Idol spoilers or leaks to come out of Hollywood while the contestants prepare for the next round!