The American Idol Top 13 took the stage by storm last night and gave us a great show. Here's a look back at everyone's performance thanks to FOX's official photos offered up for your enjoyment.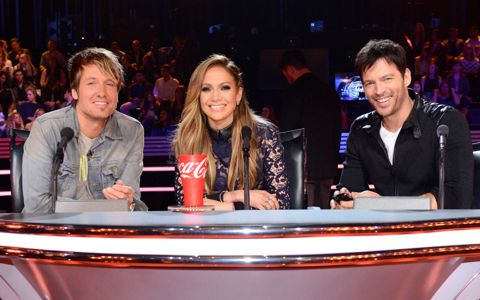 Which finalist had the best look for their turn on stage? If being a great entertainer is more than just being a great singer then their stage presence will continue to grow and develop for them through the season.
Click the images below to flip through the gallery and view them all in full-size.
Image credit: FOX / Michael Becker