Nigel Lythgoe is set to make his return to American Idol 2016 for its season finale episodes as a smart send off to the series he helped shape during its peak years.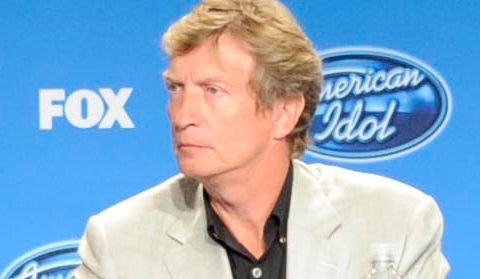 Lythgoe produced the series from Idol seasons 1-7 and 10-12 before being dismissed for the series' tanking performance and ratings. His return should be a welcomed presence as he focuses on closing out the former ratings juggernaut's run.
As for what Lythgoe has in mind for his role at the American Idol finale, it won't be to look back at what the series has done in the past, but rather why it's such a great show. Speaking with Yahoo TV Lythgoe explained:
Lythgoe insists that he doesn't want the Season 15 finale to be a purely nostalgic romp. "I wouldn't really want to just be looking back. I think that's up to other people. That was my past, and there are other people who can look at that stuff and put it all together," he says. "I'd like to be involved in saying, 'This is how good the show is, and what a shame to lose it now.'"
There's also been plenty of talk that maybe FOX won't bury American Idol too deep but rather just let it have some time off before bringing back the series. Hard to tell if Lythgoe means "rest" as in "rest in peace" or as in "take a rest and get up refreshed and renewed."
I thought, you know, it needs resting. And it's far better to let it rest than ruin a legacy of probably the greatest entertainment show in the history of American television.
Do you think American Idol could make a return after this year's finale? Probably not in the immediate future, but down the road it could happen, right?
Source: Yahoo! TV