Almost a year after announcing they had split, American Idol alum Paul McDonald and Twilight actress Nikki Reed are now officially divorced. American Idol season 10 contestant McDonald met Reed at a movie premiere screening and the two embarked on a whirlwind romance that ended in marriage just a few months later.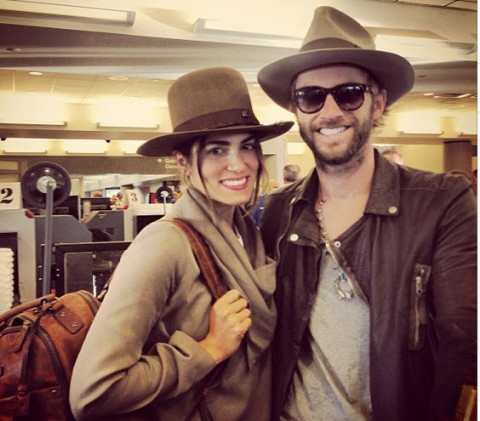 In March of 2014, the couple announced they had broken up. Nikki Reed filed for divorce just two months later, citing irreconcilable differences. However, the paperwork and various settlements were not finalized until now. The split was reportedly amicable and the former spouses have continued to work together on an album and plan an upcoming music tour.
According to TMZ, Paul McDonald will keep the couple's home in Nashville, while Nikki Reed will claim three homes, three cars, and their dog, Enzo. Both former spouses have waived any interest in spousal support.
Meanwhile, Nikki Reed has reportedly moved on with The Vampire Diaries star Ian Somerholder, who broke up with co-star Nina Dobrev in May of 2013.