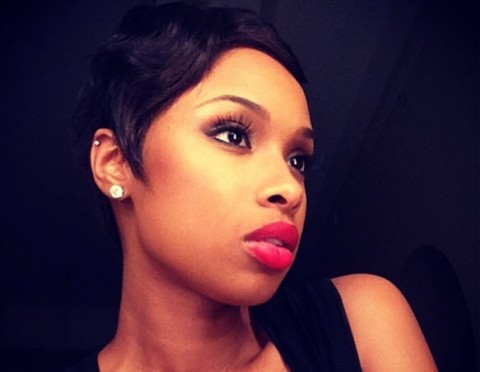 American Idol season 3 alum and Academy Award winner Jennifer Hudson is set to make her Broadway debut in the revival of The Color Purple.
According to The Hollywood Reporter, Jennifer will star as Shug Avery in the New York revival. Earlier reports were saying she would play the main role of Celie, which fellow Idol alum Fantasia Barrino played.  Nightclub singer Shug Avery is a lesser, but pivotal role in the production based on the book and movie of the same name.
According to reports, Oprah Winfrey is a major backer of the revival and personally asked Jennifer to join the cast. It should also be noted that this version of the musical is a bit stripped down compared to the original Broadway production that opened in 2005.
There are no exact preview or premiere dates available for the revival of The Color Purple, but its set to open sometime in the fall.