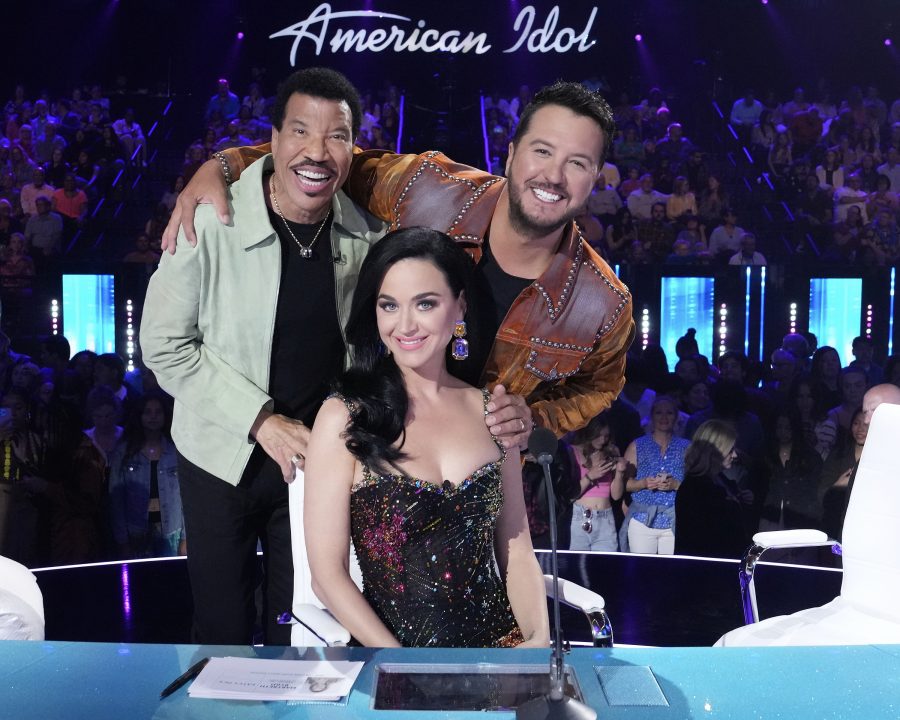 ABC has renewed American Idol for a 7th season at ABC and a 22nd season overall. This renewal isn't surprising as American Idol remains a beloved and popular reality TV show. A few days prior to the announcement, American Idol emphasized the importance of sending in videos to make it onto the show. This seemed like a major clue that American Idol would be back for another season. 
However, it is unclear if American Idol 22 will return in winter/spring 2024 or earlier. With the writers' strike, there is a chance that it may return a little sooner than usual. No matter when American Idol 22 premieres, we're excited for its return. There has been no word yet on whether Ryan Seacrest, Katy Perry, Luke Bryan, and Lionel Richie will all return for another season as the host and judges.
According to Deadline, we likely won't know whether they decide to renew their contracts until the summer. This news couldn't have come at a better time as we're only a few days away from the American Idol 21 finale. We'll see whether America crowns Iam Tongi, Megan Danielle, or Colin Stough the winner of American Idol 2023. It's going to be a fun three-hour finale that fans can watch without the fear of not seeing the show again because they already know that it's been renewed for American Idol 22.
Join us this Sunday for a live recap of the American Idol 2023 finale. Also, return all week for special American Idol 21 coverage. Make sure to add us on Facebook and Twitter for more American Idol news, spoilers, recaps, and much more.