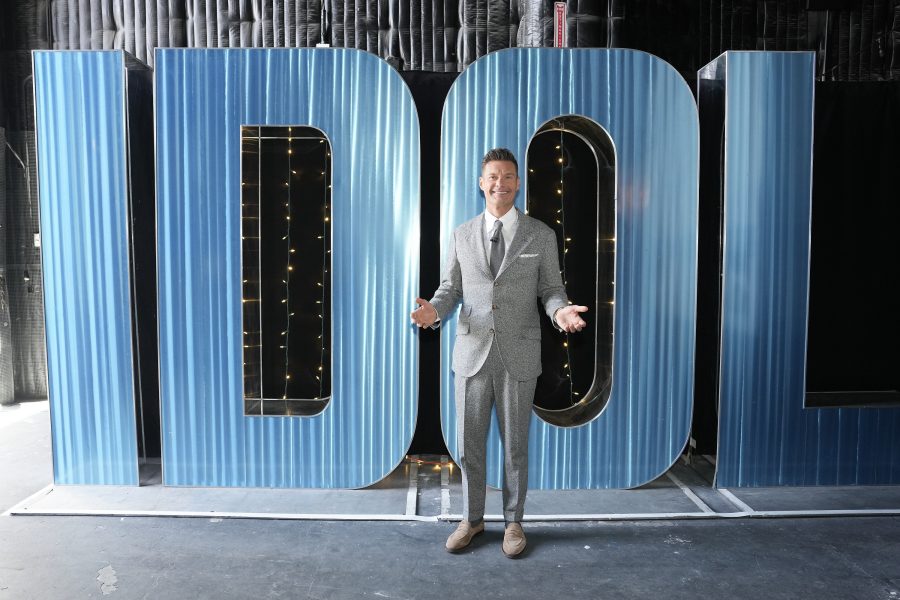 The three-hour American Idol 21 finale will be full of great performances. Many of them from the American Idol 2023 contestants, but a few will be from special guests and the judges themselves. At the end of the Disney Night broadcast, Ryan Seacrest announced many of the performers that we can expect to see and hear on Sunday's American Idol finale. 
Some of the standout names were James Blunt and Lauren Daigle. These names stand out so much because it probably means that American Idol finalists Iam Tongi and Megan Danielle will duet with them on finale night. Iam blew everyone away with his rendition of "Monsters" by James Blunt during his audition round. Megan and Lauren already got to sing her song "You Say" during Megan's auditions, but looks like we may get to hear a longer and more composed duet of it during the finale.
Keith Urban makes his return to Idol to mentor and perform the Top 3. Urban was a judge on American Idol from seasons 12 through season 15. His last appearance as an Idol judge was in 2016. It's going to be exciting to see Keith Urban back to mentor and perform.
The performers that Ryan announced were: 
Pitbull

TLC 

Lainey Wilson

Keith Urban

James Blunt

Lauren Daigle

Ellie Goulding

Jazmine Sullivan

Jelly Roll

Clay Aiken

Ruben Studdard

REO Speedwagon's Kevin Cronin

Kylie Minogue
The judges Katy Perry, Lionel Richie, and Luke Bryan will also be performing during the three-hour American Idol finale. It's unclear if these are the only performers or we'll see and hear a few surprises. Either way, it's a pretty exciting lineup. 
Who are you most looking forward to watching perform on the American Idol 2023 finale?
Join us this Sunday for a live recap of the American Idol 2023 finale. Also, return all week for special American Idol 21 coverage. Make sure to add us on Facebook and Twitter for more American Idol news, spoilers, recaps, and much more.