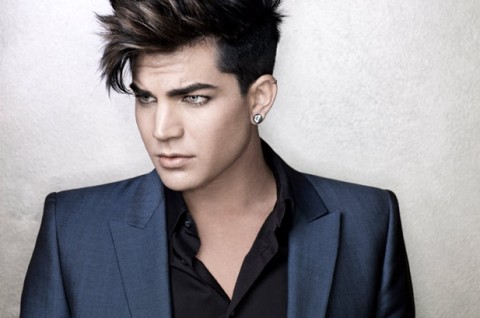 It's been a slow news week for American Idol unless you count reports on won't be an American Idol judge. Which I do not. So it's time to check out Twitter for any bits of information or news from our American Idol Alum.
Kelly Clarkson Confirms She Will Not Judge Idol Next Season
I can't (jude American Idol) because I'm touring this summer w/Maroon 5. I hope they get some great people though. I'd hate to see my beginning end," Kelly tweeted  to a fan asking her if she was going to be a judge next season.
So there you have straight from her mouth, well fingers.
Candice Glover Doesn't Feel Famous Despite Idol Win 
The reigning American Idol winner tweeted an interview with her from Essence Magazine and the singer touched on the fame that comes from winning American Idol.
"People always consider me famous but I don't consider myself famous," Candice said. "It feels weird. I'm still the same person. [Stardom] is more than I could have ever imagined. I never thought that I would give out autographs, take pictures with people and have them want me to sign a piece of paper for them. It's awkward but I'm having fun and enjoying it."
Adam Lambert To Perform With Queen Again
American Idol runner-up Adam Lambert tweeted a link to a Hollywood Reporter story in which Brian May from Queen said the band did so well with Adam the last time, they want to team up again.
"We are talking about doing something with Adam, probably for TV," Brian told the magazine. "He's an amazing artist and a very nice guy. We keep in touch and have a good friendship."