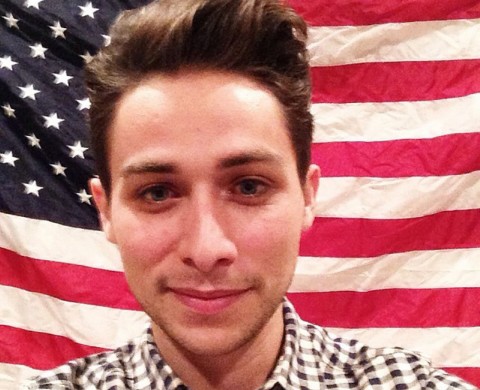 American Idol Season 7 alum Jason Castro had quite an appearance altering Christmas Eve. The crooner chopped off his dreadlocks, which have been his signature look since his senior year in high school.
Jason, 26, tweeted about the event with "The day has come. #GoodbyeDreads" along with the photo above and the fan response has been very positive.
"Dude, you look like a totally different person," one follower tweeted. "I feel like one too!" Jason replied. "I kind of can't believe I went through with it!"
Jason finished fourth in American Idol season 7, just missing the hometown visits. Jason's third studio album "Only a Mountain" came out early this year.
He also shared video from Instagram of his sister cutting off the final dread.  Below is a screencap of the big moment.