Former American Idol judge Mariah Carey and husband Nick Cannon have officially split up. The Hollywood power couple have been living apart in separate houses for several months. America's Got Talent host Nick Cannon denies the split is due to any infidelity in the relationship.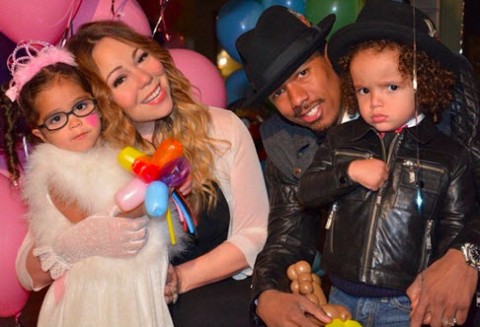 Although the couple was denying divorce rumors just a few months ago, Nick Cannon came clean this week about his split with Mariah Carey in an interview with The Insider.
"There is trouble in paradise," Nick said. "We have been living in separate houses for a few months."
Various reports about the couple's split insist a divorce is already in the works. However, Nick refused to elaborate on what will happen next with the couple. He said right now his main focus is taking care of their kids, 3-year-old twins Monroe and Moroccan.