American Idol 2016 has officially been deemed the farewell season, but there has already been speculation about whether the show is going to be gone for good.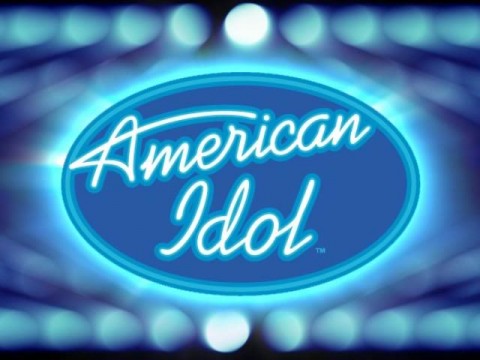 "I think you never really know if it will be the last season," judge Jennifer Lopez has already teased.
Fellow judge Keith Urban also had a few coy words to say about the topic. ""You can't have the reunion tour until you have the farewell tour, right?" he said in an interview.
So is American Idol really over? As of now, yes. Fox has pulled the plug. But in this age of revivals and rebirths (think "Fuller House" and "The X-Files), will the plug remain pulled? That remains to be seen, but I've come up with some ideas to keep the American Idol magic alive. Let's take a look.
1. American Idol All-Stars! Think about this: The best of the best return to compete for the title. This doesn't have to necessarily be the search for a superstar show. It could be more like a fun reunion show where fans get to vote for their favorites each week. This would never work with Carrie Underwood and Kelly Clarkson, of course, because that would be the easiest final two to predict ever.
2. American Idol Second Chances. Not that far off from the All-Stars idea, this one could actually be a shot at a new recording contract for those who fell short the first time around. Wouldn't it be cool to see Blake Lewis, Melinda Doolittle, Lauren Alaina, Jessica Sanchez, Pia Toscano and others compete against each other for the second chance?
3. Simply take a break. Try out the you don't know what you've got until it's gone idea. Idol could take a few years off then return with a huge comeback show with new judges, a new format and a new energy.
4. Make it an occasional show. Since there has only been one Kelly Clarkson, it's clear that shows like American Idol and The Voice aren't going to find a real superstar every season, so make it a more occasional show. Every few years blow out a big search for the next Idol.
5. Making an Idol. This format would change a bit from the competition show. Think Making The Band. Hopefuls could get "manufactured" like Simon Cowell likes to do. And then a handful of these hopeful stars could compete against each other for one vote to become the next American Idol.
Do you think American Idol is over for good? What ideas do you have to keep American Idol alive?