American Idol alumni Jennifer Hudson shows her support for LGBT equality in the video for her new single "I Still Love You." The video for her latest single off the album JHUD features the struggle of a father trying to come to terms with his son marrying another man.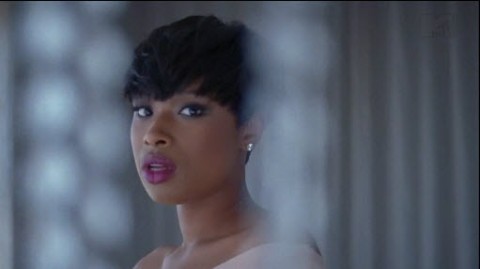 "I just think the concept was just powerful to go with such a positive song. It's about love and everyone should have love and have the right to love who they want to love," Jennifer told MTV News. "So I thought it would be powerful to take a concept like trying to find your equality in love no matter who you love."
For the "I Still Love You" video, Jennifer Hudson teamed up with W Hotel's marriage equality campaign, Turn It Up For Change, to raise awareness for LGBT equality. The Oscar winning actress and singer said the cause was very close to her heart, and making the video was a way to give back.
"This is the perfect way to show my support through my music and just be there to support because again the gay community has always been my biggest support system it's just me showing the love back," she said.
"I Still Love You" is included on Jennifer Hudson's latest album release, JHUD, which is currently available through iTunes.