After she wraps the final season of American Idol 2016, judge Jennifer Lopez will star as Detective Harlee Santos in the new NBC drama Shades of Blue. In two new sneak peek videos about the gritty cop drama, J-Lo and co-star Ray Liotta talk about the series and their complex characters.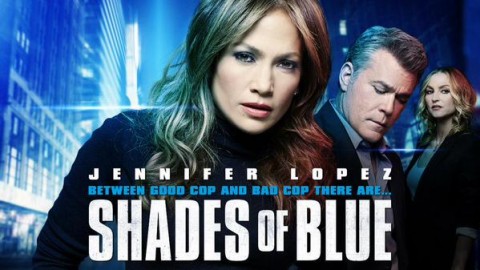 Jennifer Lopez's character in Shades of Blue is described as a single mom who fell in with a group of dirty cops and has to walk the "fine line between love, loyalty, honor and betrayal." The American Idol judge talks about the complicated morality of her character. Co-Star Ray Liotta says there are a lot of "grey areas" and you have to be "a lot of everything to be a cop."
Shades of Blue also has another tie to American Idol, with host Ryan Seacrest behind the scenes as the producer for the show. The series will also star Warren Kole, Drea de Matteo, Dayo Okeniyi, and Sarah Jeffery.
NBC has already ordered a full first season run of Shades of Blue, which is unsurprising with a star name like Jennifer Lopez in the lead role. The series is expected to begin airing in winter 2016, after J-Lo is finished with her American Idol judge duties.
Jennifer Lopez Shades of Blue Photo Gallery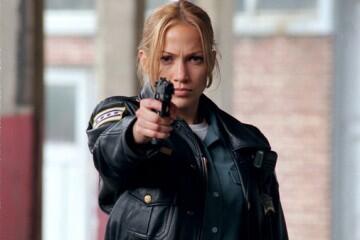 Jennifer Lopez Shades of Blue (NBC)