American Idol judge Keith Urban is done with reality TV and back to doing what he does best, making music! The country superstar has been working hard on his latest album, due out in just a couple of weeks. Ripcord will be hitting shelves and iTunes on May 6, and includes guest appearances by Pitbull and American Idol winner Carrie Underwood.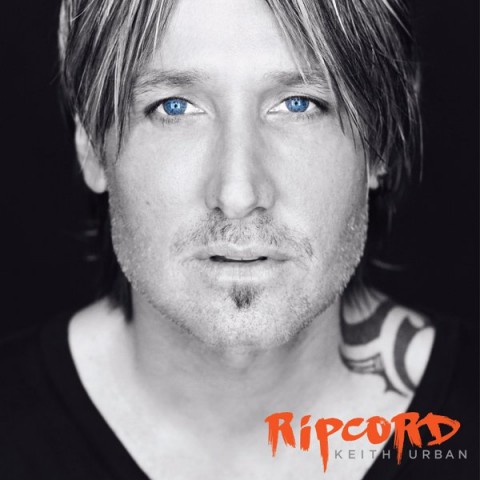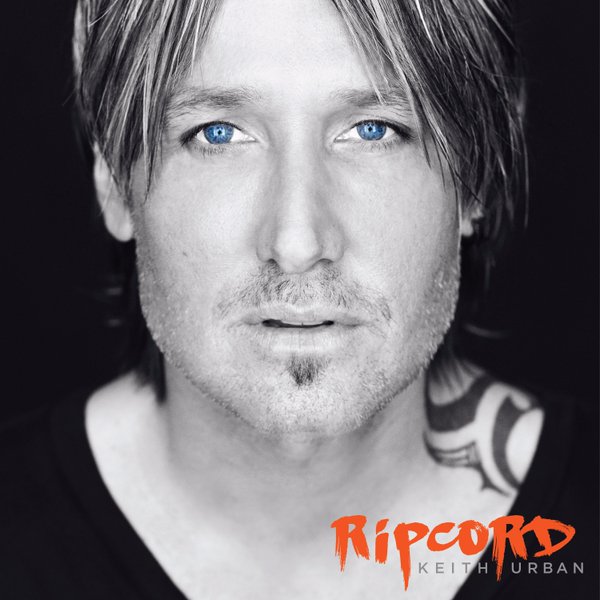 Ripcord will be Keith Urban's eighth studio album, and the former American Idol judge calls it the "most exhilarating album to make" of all of them, "both musically and creatively." The record will feature 12 tracks, all of which feature Urban as either writer, producer, or both.
"This album's journey began back in January 2015 and took me to a lot of unexplored people and places," Urban said in a press release. "The end result was the recording and exploring of more songs then I've ever done before and carving that down to what I felt constituted Ripcord."
The latest single released from the forthcoming album, "Wasted Time," was written by Urban, James Abrahart, and Greg Wells. The previous two singles from the record, "John Cougar, John Deere, John 3:16″ and "Break on Me," both hit No. 1 on country charts.
Full track listing:
1. "Gone Tomorrow (Here Today)" (Written by Jeff Bhasker, Samuel Tyler Johnson and Keith Urban / Co-produced by Jeff Bhasker, Tyler Johnson and Keith Urban)
2. "John Cougar, John Deere, John 3:16" (Written by Shane McAnally, Ross Copperman, Josh Osborne / Co-produced by Dann Huff and Keith Urban)
3. "Wasted Time" (Written by Greg Wells, J. Hart and Keith Urban / Co-produced by Greg Wells and Keith Urban)
4. "Habit of You" (Written by K-Kov and Jackson Morgan / Co-produced by K-Kov and Keith Urban)
5. "Sun Don't Let Me Down" (Written by Nile Rodgers, busbee, Armando Christian Perez and Keith Urban / Co-produced by Nile Rodgers, busbee and Keith Urban)
6. "Gettin' in the Way" (Written by Emily Weisband, Jordan Reynolds and David Hodges / Co-produced by Dann Huff and Keith Urban)
7. "Blue Ain't Your Color" (Written by Steven Lee Olsen, Hillary Lindsey and Clint Lagerberg / Co-produced by Dann Huff and Keith Urban)
8. "The Fighter" (Written by busbee and Keith Urban / Co-produced by busbee and Keith Urban)
9. "Break on Me" (Written by Jon Nite and Ross Copperman / Co-Produced by Nathan Chapman and Keith Urban)
10. "Your Body" (Written by busbee and Keith Urban / Co-produced by busbee and Keith Urban)
11. "That Could Still Be Us" (Written by Jason Duke, Jesse Lee and Jonathan Price / Co-Produced by Jonny Price and Keith Urban)
12. "Worry 'Bout Nothin'" (Written by Chris Tompkins, Rodney Clawson and Josh Kear / Co-Produced by Dann Huff and Keith Urban)
Ripcord will be available May 6th, preorder now at http://KeithUrban.net/RIPCORD