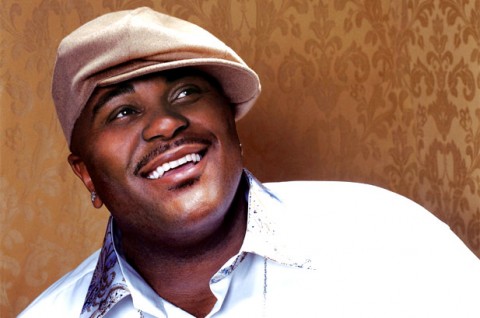 It looks like Ruben Studdard's reality TV days aren't over just yet.
The American Idol Season 2 champion has signed on to compete on the fifteenth season of NBC's "The Biggest Loser" in the fall.
"I've never had an issue with my weight," Studdard has said. "[But] my family has a history of high blood pressure, diabetes, heart-related issues – things I didn't have to deal with yet because I'm young. But I don't want to be worried at 40, and if I don't fix things now, I will be."
Ruben has talked to People Magazine about his weight issues a number of times.
"I was losing weight, but I was exhausted. It was making me sick," he told People Magazine in 2006. "I'm a big man. There was no way to do those workouts on that amount of food, so everything was contradicting itself."
Oh and that means he can also be scratched off the list of potential American Idol 2014 judges!
The Biggest Loser is scheduled to return to NBC on Tuesday, October 8 at 8 p.m. ET.