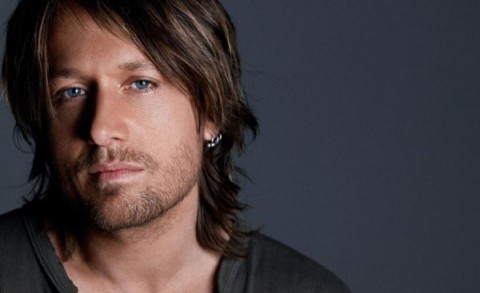 We keep getting more and more news about "American Idol" Season 10 winner Scotty McCreery's debut album, including the latest that he'll be covering an early song by Keith Urban.
McCreery said the album is mostly new material, but Urban suggested he take on one of his songs.
"There's technically going to be one cover," McCreery told the Boston Globe. "Keith Urban pitched a song my way, and it's one he did way back when he was part of the band called The Ranch. He's on tour right now so we don't know, but he said he might play guitar on the track."
He hasn't revealed the title of the song, but we'll let you know as soon as the news hits.
McCreery's album "Clear as Day" is set to be released Oct. 4. McCreery says you'll hear other influences on the album aside from Urban's.
"It has some old country influences and elements, but it also has a contemporary feel with fun up-tempo songs," he said. "It's a good mixture. You can hear some of the influences that I grew up with, like Hank Williams, Conway Twitty and Merle Haggard, but it still has a contemporary twist and feel that keeps it up to date."
Yesterday, we shared a sneak listen to a track from the album called "The Trouble With Girls."