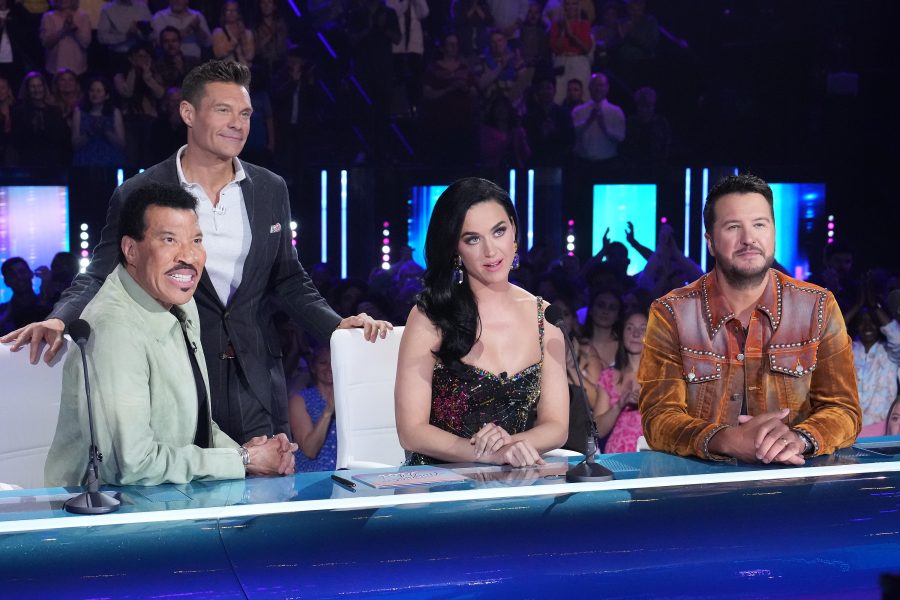 We just watched the Top 8 American Idol 2023 contestants perform to secure their spot in the Top 5. With Ed Sheeran and Alanis Morissette to guide them, we saw so many great performances tonight. The contestants not only performed solo songs but also gave us some fun and heartfelt duets. 
It was sad to see Haven Madison, Oliver Steele, and Warren Peay go home, but we are happy that We Ani, Iam Tongi, Megan Danielle, Colin Stough, and Zachariah Smith made it into the Top 5. We'll watch them all perform songs from the Disney songbook next week. These performances will take us to the Top 3. For now, let's discuss some of the performances from the Top 5 that stood out to me. Then, let us know which ones were your favorites by voting in the poll below. 
For this week's performances they performed Alanis Morissette songs as their solo performances and Ed Sheeran songs as duets. One of the standout performances for me was Megan Danielle's performance of "Hand Over Feet." In my opinion, it was her best so far. The song really fits her voice. She also gave it some emotion to let the viewers connect with it. Iam also once again has a really great touching and moving performance. We Ani is also one that hasn't missed steps in any performances, and her performance of "Uninvited" also showcases her ability to cross genres. It was more of a rock version of her than we're used to hearing.
I also really liked Colin Stough and Megan Danielle's version of "Dive." All the Ed Sheeran duets were great, but this one really stood out to me. I also really appreciated Zachariah changing things up this week twice.
So what performance was your favorite from the remaining five American Idol contestants?
Make sure to add us on Facebook and follow us on Twitter for more American Idol spoilers, exclusives, recaps, and much more.