Following the American Idol Season 14 Showcase round, Alexis Gomez was officially chosen one of the American Idol Top 24 contestants for 2015.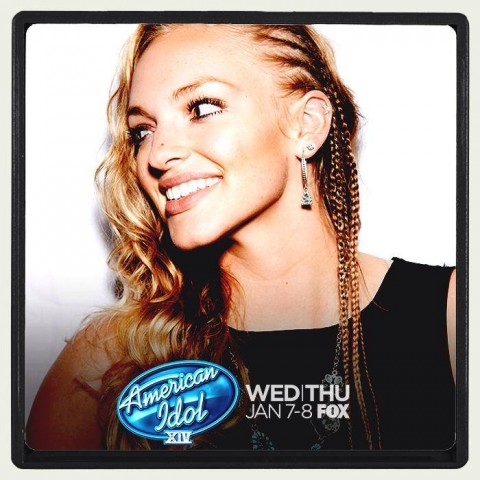 On her website, AlexisGomezMusic.com,  the country singer plays the guitar and piano and lists her greatest musical influences as Martina McBride, Miranda Lambert, Garth Brooks, The Band Perry and Taylor Swift. "As an artist I hope to be able to create music that people want to sing and listen to," Alexis says.  "I would also love to bring something a little different to Country Music, which is where I hope to weave in some of my Hispanic heritage into my music". 
Alexis is currently attending Wright State University in Ohio where she's studying to be a Spanish teacher. She travels to Nashville a few times a month to perform and plans to move there following graduation to pursue music full time.
On her Twitter page, Alexis keeps her friends and small group of fans updated on her performances and radio appearances.
Watch for Alexis Gomez to make her mark on American Idol 2015 season 14! We'll update this page with her official audition video as soon as it is available, and bring you the latest news on her progress on the show all season long.
Alexis Gomez's audition from Kansas City:

Alexis Gomez performs during the American Idol 2015 Showcase Week
Alexis Gomez on her House of Blues performance
"For me, the House of Blues was crazy. When I found out we were playing there, I think for anybody who sings or performs or wants this career, like to play at the House of Blues is just like a dream. And the fact that we got to do it so early in this career that we're trying to make, honestly, for me it was a great experience."