Back in December, American Idol Judge Keith Urban confirmed the Top 24 singers for American Idol 2015 had been selected during the brand new Showcase Week round at the House of Blues Sunset. Now that spoiler list of semi-finalists has been made official following the American Idol results revealed this week at the Showcase.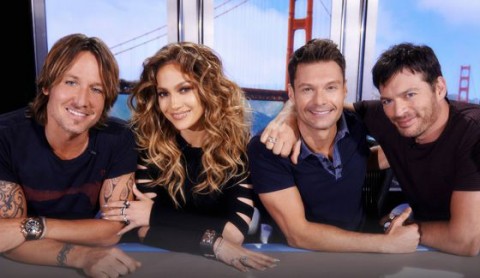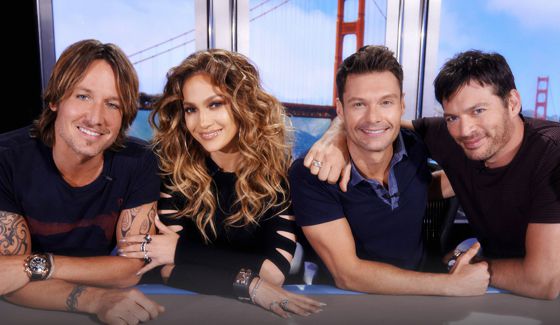 Initially the insider information provided by The Idol Pad (via Rickey), a list of American Idol spoilers leaked and included who was eliminated from the 2015 Top 48 singers and who has made it on to the rest of the season when American Idol starts in January.
Check back at our Top 48 spoilers list to see who all was cut during this new Showcase Week. From the American Idol Judges' interviews it sounds like this will be a really cool new round to watch.
Read through the semi-finalists list below and see which singers could be your early favorites with a chance at being the winner of American Idol Season 14.
American Idol Top 12 Ladies
click images to see full-size views
American Idol Top 12 Guys
click images to see full-size views
What do you think of this list of the American Idol Top 24 for 2015? Did your early favorites make the cut? So far this looks like a very solid group of contestants and hopefully the new round will help highlight which artists are ready for the pressures of the stage. We'll know more soon when the season starts rolling.
Update: With the results official, there is no need for the Top 24 to hide in the shadows. Here is their music video of "Feeling Good" with full reveals:
FOX has released this video of the Top 24 performing! Watch and see if you can match profiles to the faces in our gallery above.