The American Idol Top 5 singers are hard at work on their rehearsals for this week's upcoming performances, but that doesn't mean they can't have some fun doing it.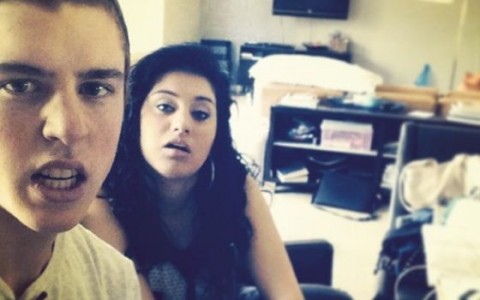 Check out all of these pics released by Yahoo's music team as they shadowed the final five's practice rounds over the weekend. With such a small group of singers left you can see how they get to relax while working away all day.
click images to see full-size
Hard to believe we're just about three weeks away from crowning a new winner of American Idol! Who do you think will be taking home the big prize at the season finale? Share your thoughts below!
Source: Yahoo & Instagram