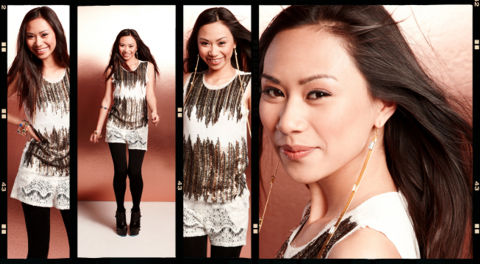 Tonight the American Idol The Top 12 is scheduled to perform songs from the year they were born.
However, in light of the recent news about an American Idol 2012 contestant being disqualified, there's no word on whether it'll actually be a Top 12 or just a Top 11. I guess there could be a chance Jeremy Rosado could be reinstated. But since they already had one extra guy to begin with, they might just count the disqualification and spare a double elimination later in the season.
Regardless of what happens, be sure to check out my song suggestions for the Top 12. Also, feel free to share what you would like to hear the contestants sing.
And as always, join us on Facebook & Twitter and we'll keep you updated all season!