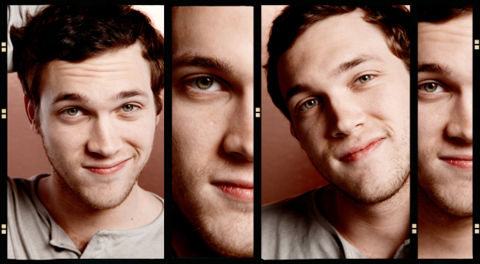 Tonight on American Idol 2012, your Top 5 takes to the stage to sing for your votes in a British invasion theme. That's right, the remaining five Idols will be singing songs from their favorite British artists and another from a decade well in the past. Will it be Beatlemania all over again or another Adele love fest?
Let's hope the latter isn't so.
The contestants will again be singing multiple songs and to go along with the British theme, read my British song suggestions, they'll also be doing a song from the 1960's. It's certainly possible that both songs could be similar considering the British Invasion hit the US in 1964. At any rate, be sure to jump in on the discussion on what you'd like to hear them sing tonight by checking out my Top 5 song suggestions.
Joining Jimmy Iovine tonight on American Idol 2012 in the mentor's chair will be Steven Van Zandt, guitarist for Bruce Springsteen's E Street Band.
Be sure to check back later for Matt's live coverage of the performances and for my recap shortly after the East Coast airing. With fewer and fewer Idol finalists left the competition is getting tougher and big favorites are inevitably going to start being eliminated. Don't forget to show up tonight and support your favorites on American Idol.
And as always, join us on Facebook & Twitter and we'll keep you updated all season!