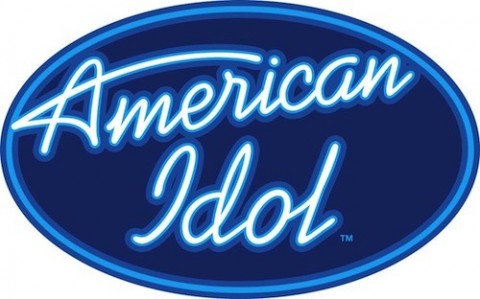 The American Idol 2014 changes aren't just with the show format and judging panel. There's also one long-time sponsor that will no longer be a part of the show.
AT&T will no longer be a sponsor of the show, so that means we will see a new company back the texting vote option when the live shows start. There hasn't been any announcement on a replacement sponsor or what that means for text voting.
So why the sudden change from AT&T? According to Washington Post, it's not just about American Idol's declining ratings, but also about the decline in text messaging as a whole.
Now, you shouldn't infer a causal link between "Idol's" tanking viewership and the decline of the text message. But both were, in some ways, killed by their own popularity: The reality show concept spread throughout the television universe, spawning scores of copycat shows that devalued "Idol's" brand. And smartphone makers found many other mechanisms for subscribers to send textual notes back and forth without paying a fee to wireless carriers, from Blackberry's messenger service to the iPhone's iMessage, not to mention Skype. Now, telecom companies need to find some other kind of data to charge for — or just raise prices on everything else.— Washington Post
So AT&T thought partnering with Idol back in the day would help get people to text more. And maybe it did. But things are different now. Of course most people agree that AT&T just wanted out of the game while it was ahead.
Ford and Coca-Cola, who are much bigger sponsors of the show, are still on board. So Idol has nothing to worry about there.