American Idol 2014 contestant Adam Roth won a local singing contest that allowed him to go straight to the front of the line at the San Francisco, CA auditions. That win lead to an even bigger prize when he took home a Golden Ticket to Hollywood. If one nice friend hadn't given him a ride, however, he probably never would have tried out for American Idol season 13 at all!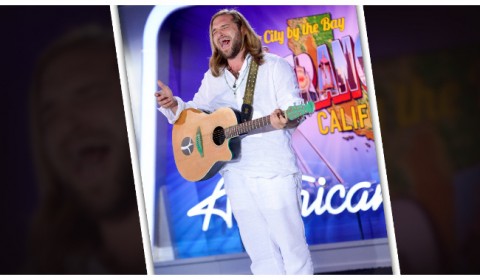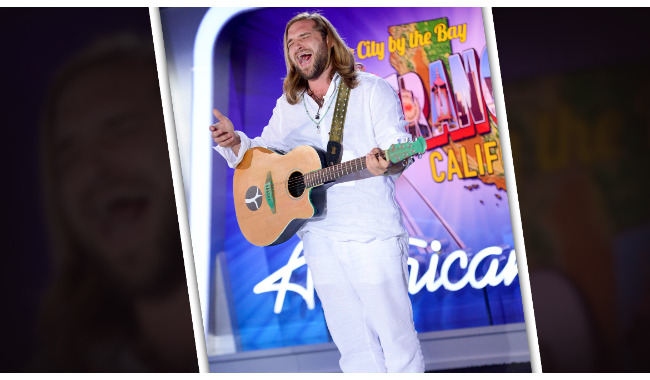 In an interview with FOX 40, Adam Roth says his Mom urged him to go try out for a local Sacramento
Idol
contest, but he didn't have a way to get there. Luckily, he managed to swing a ride at the last minute and took first in the competition, which granted him a pass to skip the line at the official
American Idol
auditions in San Francisco. This was his third time trying out for the show.
.
Adam gives a tiny bit of American Idol spoilers during the interview about his experiences during Hollywood Week, which was filmed in December. He says it was "every emotion you can experience on a roller coaster." He says he was lucky to be paired up with a group of "really cool people" who are "some of the best friends in my life." He adds that there are some "amazing singers" to look forward to during Hollywood Week.
As for who he thinks is the toughest American Idol judge this year, Adam said Harry Connick Jr. was the most "intimidating."