Here are your American Idol spoilers for tonight's Season 13 performances by the Top 15 Guys. All of the remaining contestants are prepared to go on stage, but only ten of them will get there.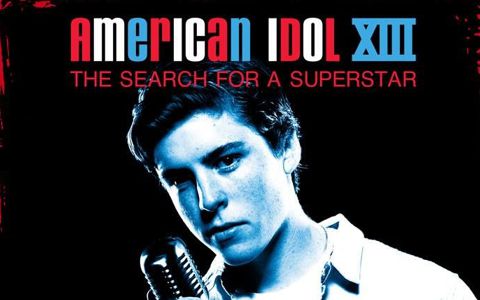 This list comes courtesy of The Idol Pad's reliable sources so we trust this info. The spoilers are just now being released a little at a time. More songs will be added as the information comes out.
American Idol 2014 Spoilers: Top 15 Guys Song Choices
Alex Preston – TBD
Ben Briley – TBD
Briston Maroney – TBD
C.J. Harris – TBD
Caleb Johnson – TBD
Casey Thrasher – "Because You Loved Me" by Céline Dion
Dexter Roberts – TBD
Emmanuel Zidor – TBD
Ethan Harris – TBD
George Lovett Hamilton – "Grenade" by Bruno Mars
Jordan Brisbane – "Signed, Sealed, Delivered I'm Yours" by Stevie Wonder
Malcolm Allen – "Her Heart" by Anthony Hamilton
Maurice Townsend – TBD
Neco Starr – TBD
Sam Woolf – "Lego House" by Ed Sheeran
Spencer Lloyd – "Love Don't Die" by The Fray
Tell us what you think of tonight's song choices in our comments section below!