The American Idol 2014 spoilers for the Top 20 contestants were incredibly leaked on Wednesday night BEFORE the live show aired. This is the first time in the show's history that the semifinalists have been revealed in such an early leak.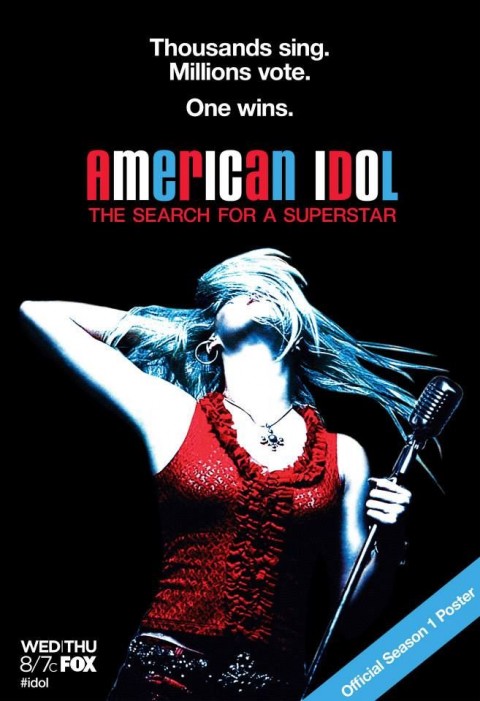 In a shocking twist, it appears that the infamous American Idol spoilers site The Idol Pad may have even known which of the Top 15 guys would get cut by the judges before the contestants did!
The guys who were reportedly eliminated may have actually learned their fate from social media when the leaked list was sent out on Twitter, instead of on the show during the "live" reveal.
We can't guarantee these spoilers are 100 percent accurate until the official results are announced, but the same source DID get the girls totally right yesterday in their pre-show leak.
American Idol 2014 Top 20 Spoilers:
Girls: MK Nobilette, Malaya Watson, Bria Anai Johnson, Jessica Meuse, Majesty Rose York, Jena Ascuitto, Kristen O'Connor, Briana Oakley, Emily Piriz, Marialle Sellars
Guys: Sam Woolf, Ben Briley, Emmanuel Zidor, C. J. Harris, Dexter Roberts, Spencer Lloyd, Caleb Johnson, Alex Preston, Malcolm Allen, George Lovett
We've always found The Idol Pad to be amazingly correct in their early leaks, but even we were astounded when they released the news of who would be cut from the Top 15 girls and the Top 15 guys before the "live" show hit the air. We don't know who their inside sources are, but we are sure the producers on the show are pretty livid about the kind of access they must have.
Yesterday, the American Idol 2014 spoilers on the Top 10 girls turned out to be 100 percent correct, but they weren't posted until right before the show. On Wednesday, however, the leak for the Top 15 guys cuts were posted many hours before the show began on The Idol Pad website and on Twitter @IdolSpoilers.
We saw some of the male contestants on Twitter right before and after the leaks were going out on Wednesday.  The Idol Pad even Tweeted the results directly at the five guys who were eliminated hours before the show started. This means they probably could not have helped finding out their fates from social media before the American Idol judges revealed the Top 10.
Whether you love or hate these kind of spoilers, it is hard not to be impressed by the incredible insider information The Idol Pad has managed to dig up this season.