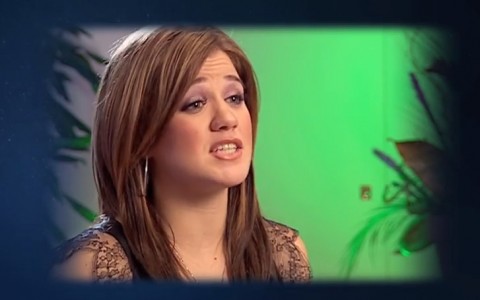 American Idol 2015 producers are pulling out all the stops in the new Season 14 promo.
The latest video has Kelly, Carrie, Jordin, Phillip and Jennifer Hudson. You know, because she won an Oscar (with no help from American Idol). It also reminds us that there have been millions of records sold, Grammys won and that one Academy Award.
It also reminds us that "Superstars are made here." I do have to hand it to the marketing folks. They're putting a lot of energy and emotion into these promos. They will definitely get existing American Idol fans fired up. I don't know if anything will pull in new viewers, but they're doing a good job trying.
I will say the song choice for the promo is a little iffy. "We're just getting started?" No, just now. It's Season 14. You are not just getting started, silly.
Check out the promo below and keep it locked here for all American Idol 2015 spoilers, news, updates and features!