The American Idol Top 24's first half took the stage last night and it was a pretty cool show with the club background, light show, and crowded audience. Here's a look back at the night.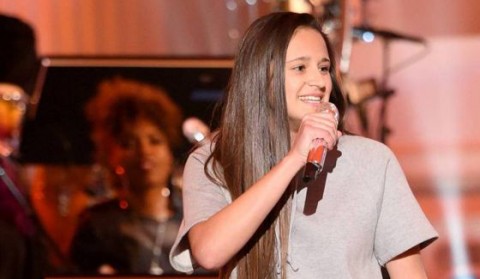 With only twelve of the Top 24 performing we didn't get to see them all, but the rest will follow behind next week. Everyone who did perform looked ready to show off their talents and some of them their stage presence too. Of course not everyone was concerned with how they presented themselves, or at least that's what they were saying.
Which American Idol Top 24 singer gave the best stage show last night? Get ready to find out who makes the cut during tonight's results show.
click images to see full-size views