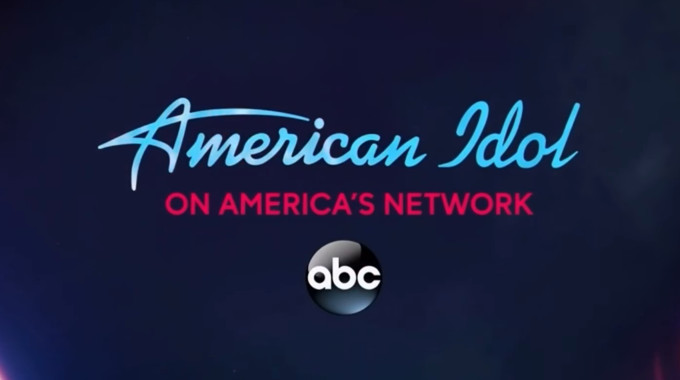 Get ready! American Idol 2018 starts this Sunday, March 11th (8/7c) with the season premiere of the series return to television on its new home with ABC!
The all new judges' panel is ready and features Lionel Richie, Katy Perry, and Luke Bryant as they seek out the latest and greatest talent across the country to become the next crowned American Idol winner.
We've got the full American Idol 2018 schedule for each and every episode as we kick things off this weekend and run through a quick two months before closing with the mid-May finale. Episodes will air Sundays and Mondays for a while before shifting to just Sundays in the final four weeks of the season.
So far the American Idol spoilers are rolling in again thanks to TIP and we'll be sharing those shortly so keep checking back. And for catching more Idol results and updates be sure to join us on Facebook, Twitter, and get our Email Updates for all the latest news.
Are you ready for the return of Idol with host Ryan Seacrest and the new judges? It's too bad they couldn't have pulled in some of the older panel but at least most of this new group is good and we'll see how they handle the legacy of the show. Heck, how will ABC handle the pressure of bringing Idol back to its glory days, if that's even a possibility. Sure hope so!
Whatever happens this season on American Idol 2018 we'll be here covering it and will keep you updated on all the latest. See you Sunday night!