American Idol 2018 will air on ABC as the new home of our favorite singing competition show! The series was brought back to life by the ABC Network as they build up their brand with a former juggernaut of television ratings. Will this new home bring American Idol back to its glory days?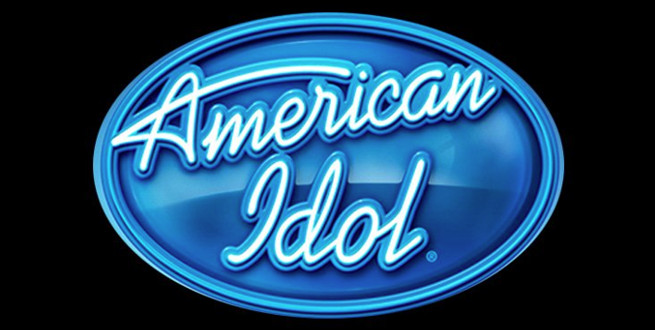 Rumors were confirmed in early May 2017 that we'd see the show back for ABC's 2017-2018 season as there were negotiations also held with NBC and even an attempt by FOX to bring the show back. Now we get to see how much life American Idol still has in it.
Watch as ABC News makes the big announcement for American Idol's return:
WATCH: @AmericanIdol is coming back and will air on @ABCNetwork… and people are very excited! #AmericanIdol pic.twitter.com/3i97HYXUXH

— Good Morning America (@GMA) May 9, 2017
American Idol 2018 Judges & Host:
First cast announcement was that Katy Perry would be a judge on American Idol 2018, then Ryan Seacrest was eventually hired on for the role of host, and just before the formal auditions began the news came that Lionel Richie and Luke Bryan would be the other two judges.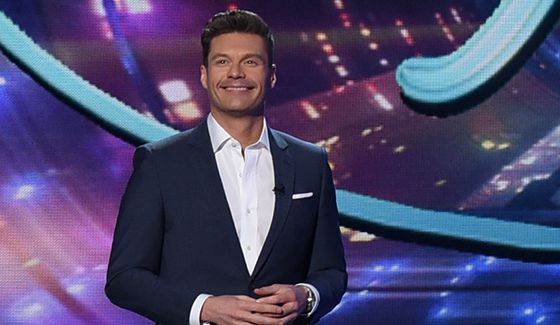 American Idol 2018 Schedule:
ABC has announced the start of American Idol Season 16 will begin on Sunday, March 11, 2018. The search for the next Idol is about to begin!
Idol's own weekly schedule changed over the years with FOX eventually cutting the show down to just one episode a week. We'll have to wait and see how ABC handles this challenge, but it'd be great to see the new series version going back to performance and separate results show, but let's keep those down to just 30 mins. That hour long results show was yet another flub by FOX.
American Idol 2018 Auditions:
Audition events have been detailed by ABC with both online auditions and city stops on the Idol bus tour for next season. Want to be the next American Idol? Then you better check the details and audition now!
Early reports suggested the American Idol 2018 auditions could also be held at Disney World as ABC is owned by the same parent company. You may remember the old American Idol Experience attraction which was eventually shuttered there at Disney World but could easily be brought back as the series's new audition home.
What about American Idol's return are you most excited about? Is this a good move to put Idol on a different network or should the revival have been limited to FOX?
We hope you will join us for the new season of American Idol 2018 spoilers, news, recaps and more. Follow us on Facebook & Twitter to keep up to date on all the latest info on American Idol.
Latest American Idol 2018 News & Updates: