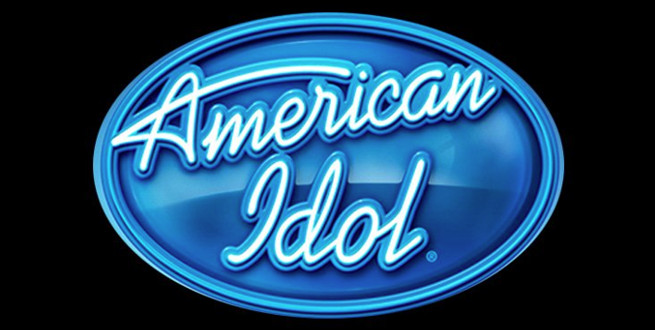 American Idol 2019 is back on ABC for Season 17 and the second season on its new home after the departure from FOX shook up the series and delivered new judges. They're all back this year too as the season kicks off with auditions and heads through three months of singing fun.
American Idol 2019 Schedule:
Premiere week will give us episodes on Sunday, March 3 and Wednesday, March 6. Then starting Sunday, March 10 we get every Sunday through May 19. We add Mondays starting March 18 through finale night on Monday, May 20th.
American Idol 2019 Judges:
All three judges are back this season with Lionel Richie, Katy Perry, and Luke Bryant. And what would Idol be without the face of the series, Ryan Seacrest! Yes he's back and hosting the auditions and live shows so get ready for that signature style keeping the series familiar.
American Idol 2019 Spoilers:
Plenty of American Idol spoilers out there with the auditions already well finished and Hollywood rounds complete. That leaves us with the news of who made the American Idol 2019 Top 14 with spoilers thanks to The Idol Pad once again this year!
What about American Idol's new season are you most excited about? Which early audition performances do you think stand out the most and who could be an early favorite to win the new season of Idol on ABC?
We hope you will join us for the new season of American Idol 2018 spoilers, news, recaps and more. Follow us on Facebook & Twitter to keep up to date on all the latest info on American Idol.
Latest American Idol 2019 News & Updates: