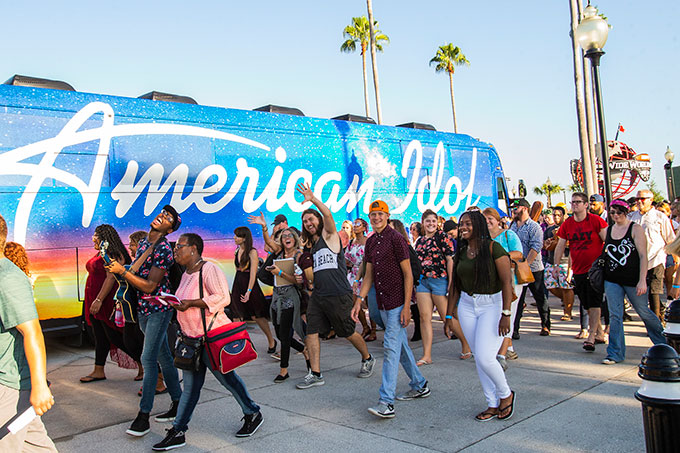 American Idol 2019 hasn't even premiered yet, but thanks to the ever-reliable American Idol spoilers site The Idol Pad, we already know what 14 contestants will be competing on the live shows when they begin. So if you don't want any spoilers, you should exit now!
Of course there's always the slightest of possibilities that one or two of these are wrong or switched up, but that's never happened with that source, so you can pretty much bank on these contestants being your Top 14. If you watched last season, then two of these will look very familiar as they were cut before the Top 14 but have made it this year. Let's take a look! Note: Not all names have photos and the photos go with the names directly below each photo. Will will update information as more becomes available. 
American Idol 2019 Top 14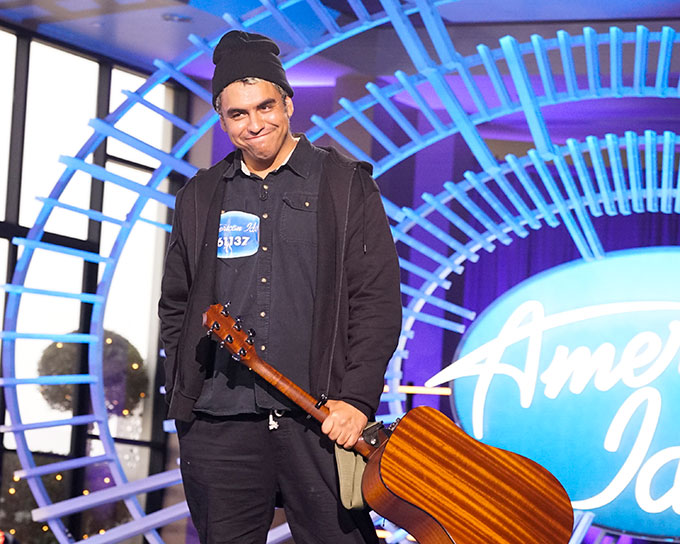 Alejandro Aranda, 24, Pomona, CA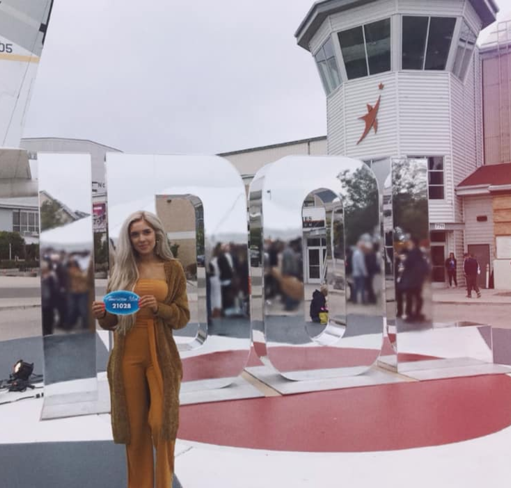 Laci Booth, Huntsvillle, Texas.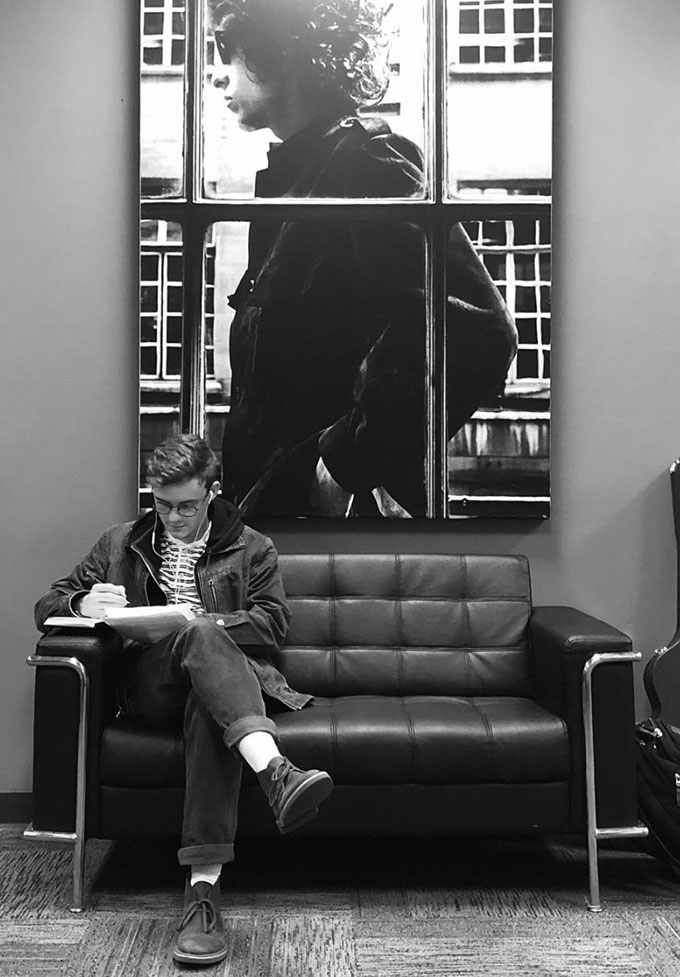 Walker Burroughs, Birmingham, Alabama.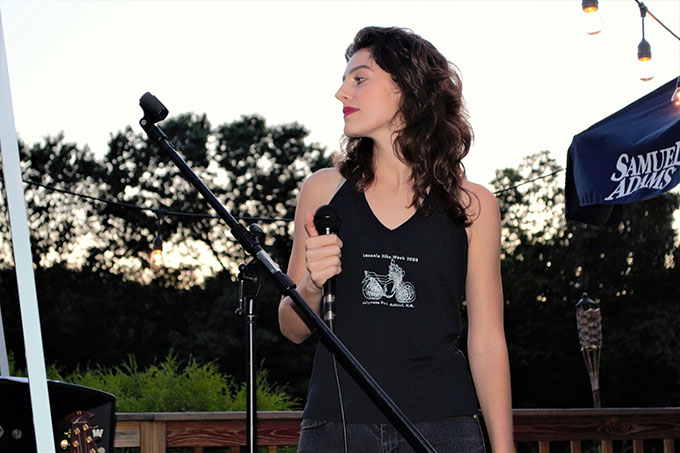 Evelyn Cormier, previously on "90 Day Fiancé" on TLC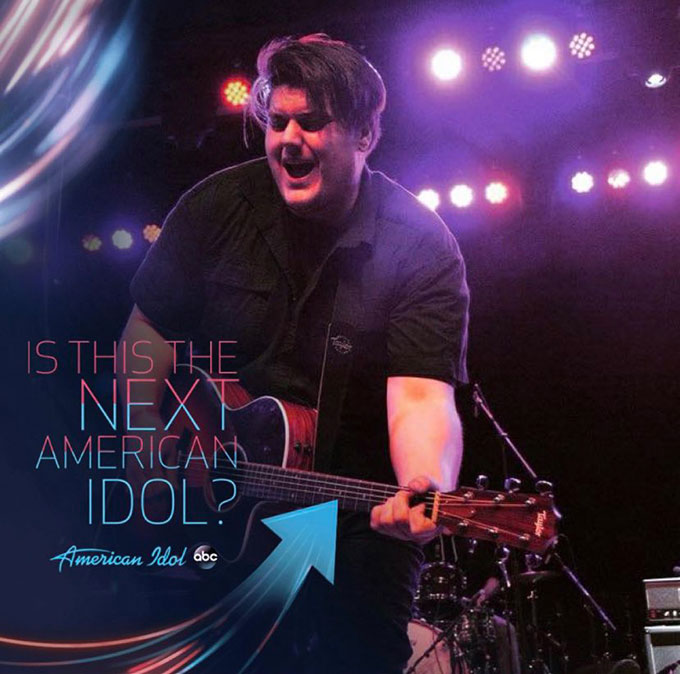 Wade Cota, Phoenix, Arizona.
Dimitrius Graham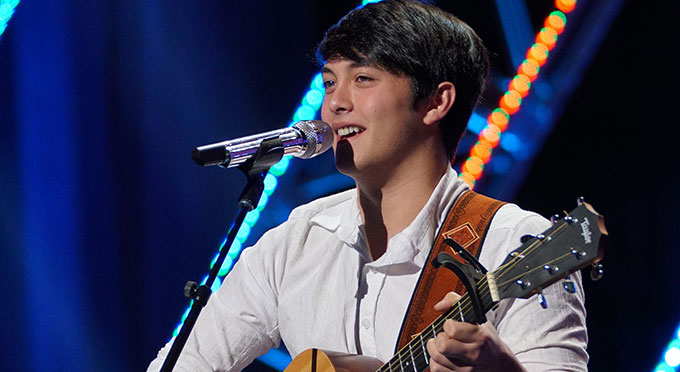 Laine Hardy, Livingston, Louisiana (American Idol 2018 Top 50).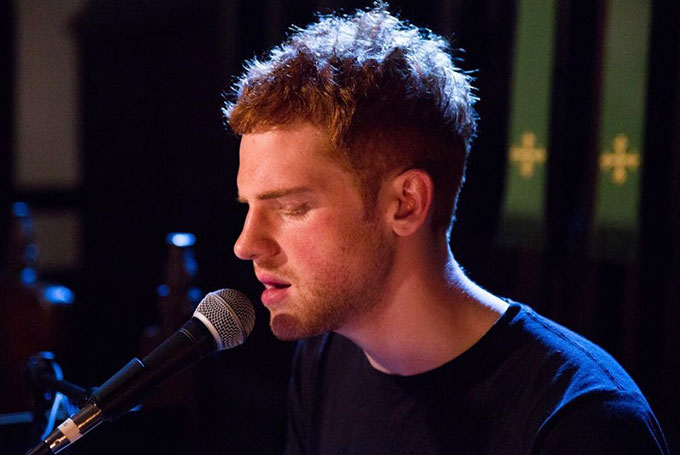 Jeremiah Harmon, Baltimore, Maryland.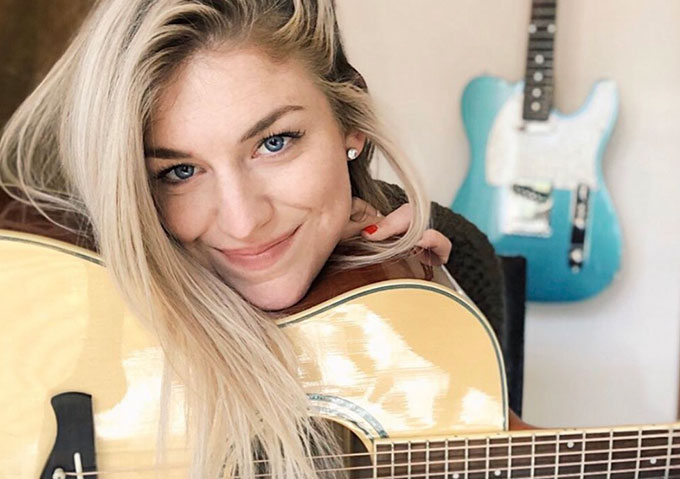 Ashley Hess, Nashville, Tennessee.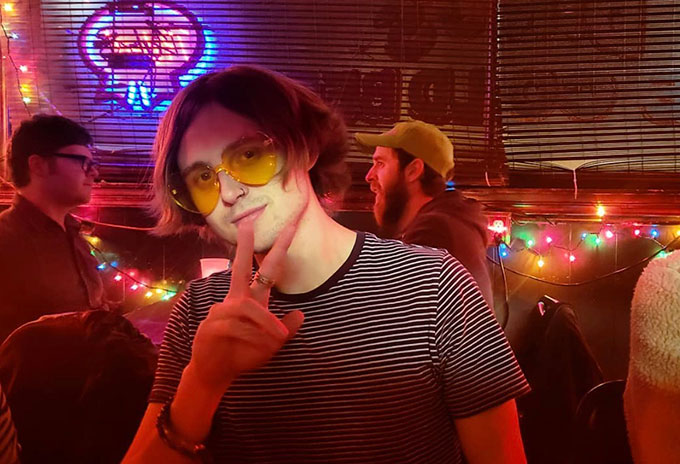 Eddie Island, Nashville, Tennessee.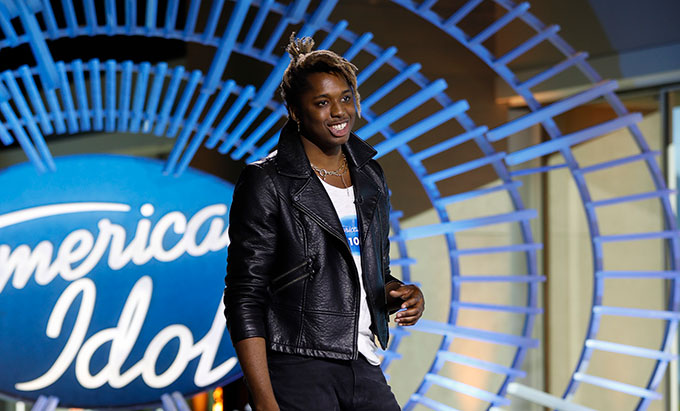 Uché Ndubizu, 24, Sugarland, Texas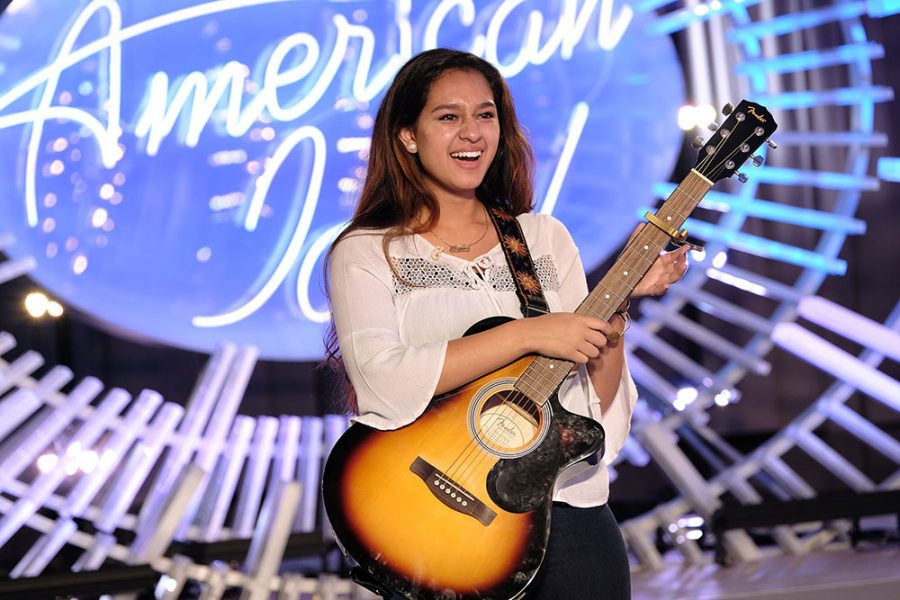 Alyssa Raghu, Orlando, Florida (American Idol 2018 Top 24).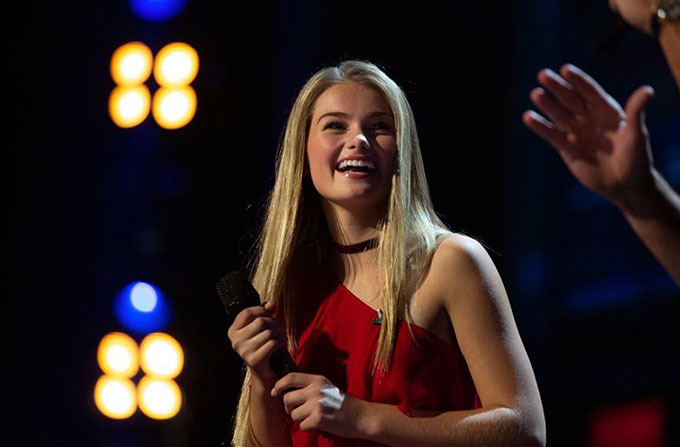 Riley Thompson, Competed on Real Country Season 1.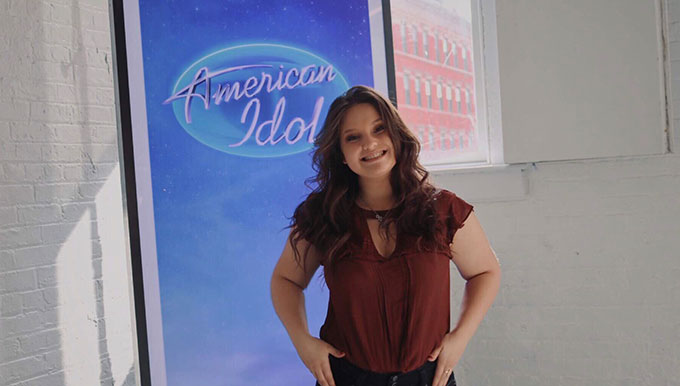 Madison VanDenburg, 17, New York.
So there you have it, your unofficial American Idol 2019 Top 14, including a few familiar faces. I expected both Laine Hardy and Alyssa Raghu do do well last season, but was proven wrong. Maybe they can pull through this season since they both already made it farther this time around. What do you think of the Top 14? Anyone you're already excited for?
American Idol Season 17 (or Season 2 on ABC if that's how you look at it) premiers Sunday March 3. Be sure to check back here for all of your American Idol 2019 recaps, results, spoilers and rankings!
SOURCE: The Idol Pad