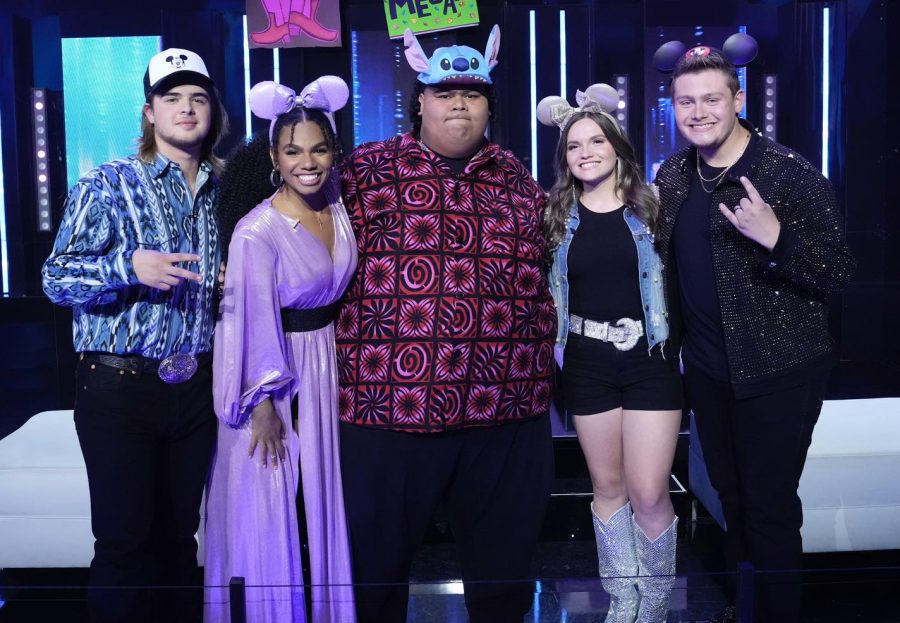 American Idol announced, during Disney Night, that singles from the Top 5 would be released on Friday. On May 19, all of the Top 5's singles hit iTunes and other music streaming platforms. We Ani, Megan Danielle, Iam Tongi, Zachariah Smith, and Colin Stough all have new singles available to buy and stream.
Most of the American Idol 2023 contestants have already been releasing songs before, during, and after their Idol journeys. These recently released songs are just the official ones coming through the American Idol brand. Most likely, Colin, Iam, and Megan will sing their songs during the American Idol 21 finale. We're not sure if We and Zachariah will also get the opportunity to perform their singles live. However, we hope so because all these new singles are pretty catchy.
The five new singles are:
Each of these songs matches the artistic style of the current and former Idol contestant. They also range in genre, as some songs fall into the country category, others are more pop-focused, and there is even a little bit of R&B thrown into one of the songs. We Ani's "175 Lbs" seems like the song with the most radio hit potential.
However, I can see any of the songs finding their audience and doing well. Which song is your favorite and which ones are you going to stream or buy? Let us know in the comment section. 
Join us this Sunday for a live recap of the American Idol 2023 finale. Also, return all week for special American Idol 21 coverage. Make sure to add us on Facebook and Twitter for more American Idol news, spoilers, recaps, and much more.