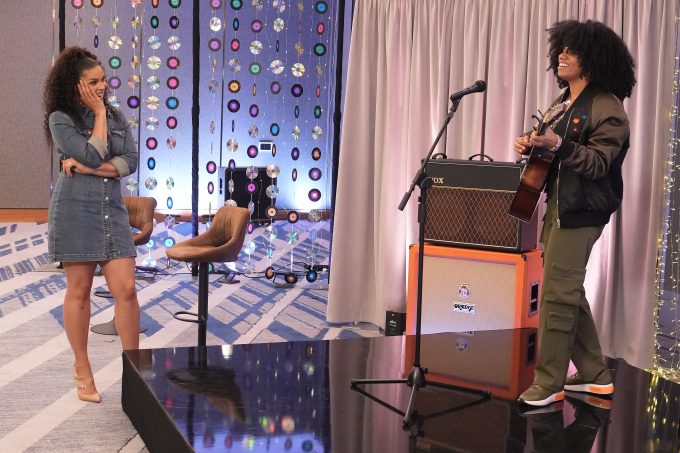 It's the week we've all been waiting for: Hollywood Week. The American Idol 2023 contestants will have a grueling week to prove themselves to the judges. The American Idol auditions are the easy part. Hollywood Week is the boot camp that tests these contestants. On the last episode of American Idol 21, Ryan Seacrest teased that this will be a Hollywood Week like never before.
One thing that makes this Hollywood Week different is that former contestants Jordin Sparks, Clay Aiken, Catie Turner, Justin Guarini, Philip Philips, and David Archuleta will be around to give advice and guide the contestants during Hollywood Week. Hollywood Week starts tomorrow and airs on Sunday and Monday this week. Before Sunday's episode, continue below for a preview of the episode, including photos and videos.
Videos
Photos
Click the images to get a closer look at American Idol 2023 Hollywood Week Part 1. 
Join us Sunday for the first night of Hollywood week on American Idol 2023. Add us on Facebook and Twitter.