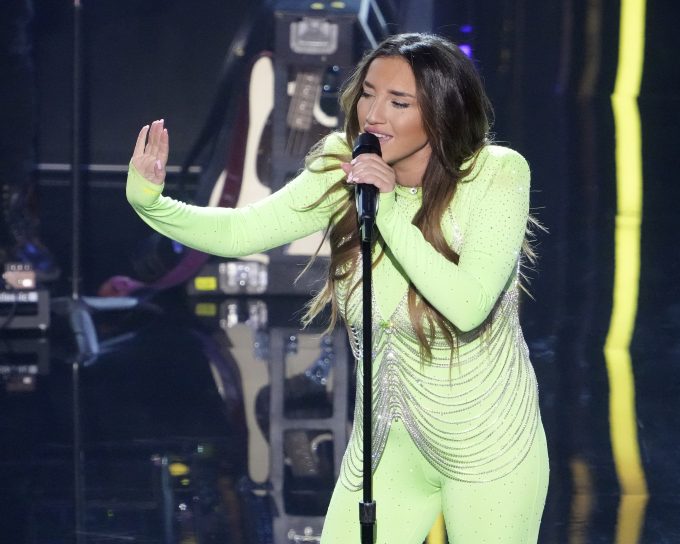 The next American Idol episode tests the contestants once again, but this time it's with a band. The stress of the competition continues to build as the new crop of contestants has to perform solo for their spot in the top 20. The top 20 brings a chance to win over America's heart and support. 
The American Idol 2023 showstopper round involves contestants facing off in pairs. The judges will then decide whether they continue on in the competition or go home. According to the episode descriptions, the next two nights of American Idol will be the last before voting opens up to the public.
The photos for the Sunday night American Idol episode show only some of the Idol hopefuls that we've watched over the last eight episodes, so most likely this means that we'll see some perform on Sunday and the rest on Monday. Those selected on each day secure their spot in the top 20. 
Check out some of the American Idol 2023 contestants performing on Showstoppers Part 1. 
Click the images to get a closer look at American Idol 2023 Showstoppers Part 1.
Join us Sunday for another American Idol 2023 recap. Add us on Facebook and Twitter to keep up with everything American Idol related.