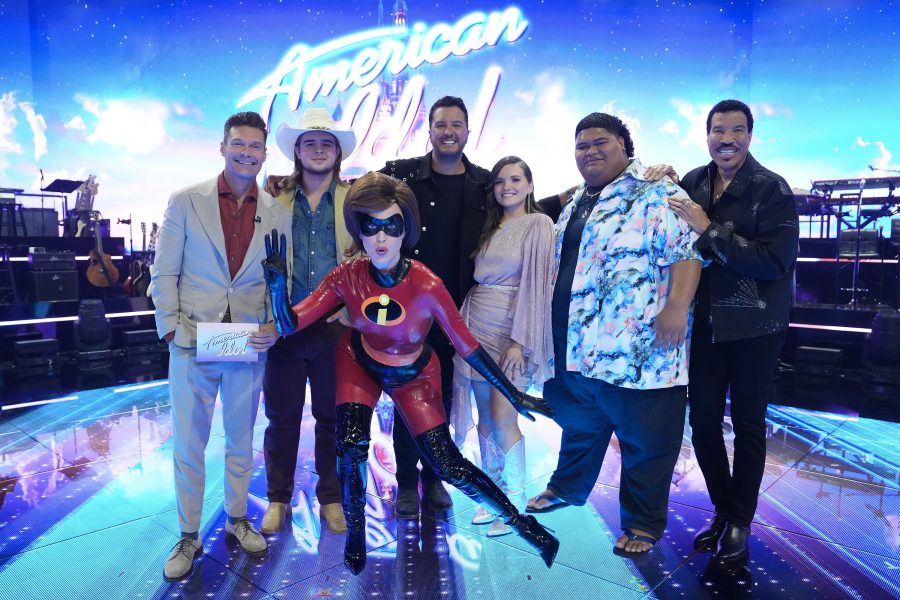 Tomorrow American Idol 2023 comes to an end. Since February, we've watched these contestants' journey, from their auditions to the upcoming grand finale. They are all deserving winners and would represent the series well. They're a very talented Top three. However,  only one of them will take the  American Idol 21 crown. For the final time this season, I will make my prediction on who I think will be crowned the winner of American Idol 2023.
I also want to hear who you think will win and should win American Idol 21. This is not an easy season to predict the American Idol winner, because there has been a clear front-runner all season, but will he have the votes in the end to win American Idol? 
Megan Danielle, Colin Stough, and Iam Tongi all have their own fanbases and are very popular. Therefore, I cannot say with confidence who will win but I can make an educated guess. I think Colin and Iam will be the final two contestants, only because Colin seems to have a very passionate and dedicated fan base.
I think he will ultimately beat Megan out with the votes during the episode. I think, however, that Iam will win American Idol. He's been the front-runner all season and he also seems to be the Idol contestant that's getting the most social media love. Colin's fanbase seems to grow with every episode, so I wouldn't be surprised if he ends up winning. 
Megan could also still win as well. She started off as one of the early favorites and has consistently improved and grown confident with every new performance. She also has a very strong, passionate, and dedicated fanbase. She also has The Voice fans that may come through for her in the end. I wouldn't be surprised by any winner, but if I had to guess on a winner, I think Iam will take the American Idol 2023 title.
Let us know who you think will win and who you think should win American Idol 21. Vote in our poll below and let us know in the comment section. 
Join us tomorrow night for the three-hour American Idol 2023 finale where we'll see who actually wins the title of American Idol 21 winner. Also, make sure to add us on Facebook and Twitter for more American Idol news, spoilers, recaps, and much more.