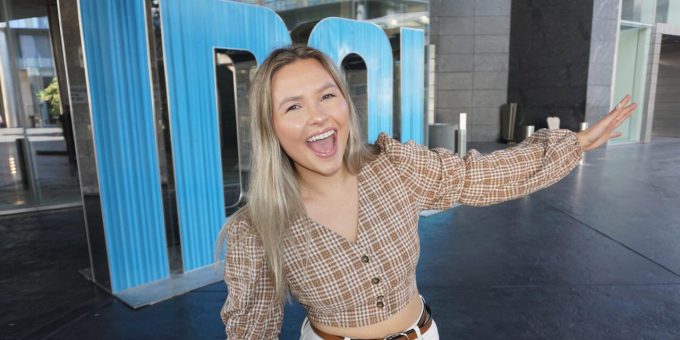 American Idol makes its return for its 21st season this week. American Idol 2023 kicks off Sunday, February 19 with auditions. To start the season, Idol has been releasing teasers of some of the contestants we'll meet over the season. 
Marybeth Byrd was one of the first Idols who had a teaser of their audition shown. Luke Bryan was impressed with Marybeth and said her singing was magic. He saw a bright future for her. To countdown to the American Idol 2023 premiere, let's take a look at some of the things we can dig up about the latest Idols.
Here's what we know so far about Marybeth Byrd:
Marybeth Byrd Appeared On The Voice In 2019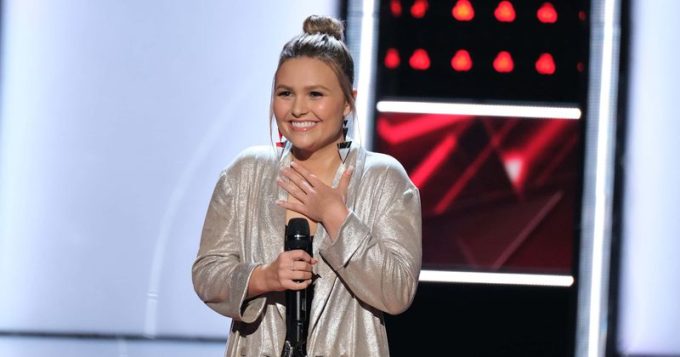 The Armorel, AK native first made a splash on the reality TV competition scene with The Voice. In 2019, she appeared on the 17th season of The Voice. She initially won over the judges with her rendition of "Angel From Montgomery," originated by John Prine.
She turned the chairs of every judge but ultimately decided to join John Legend's team. She ended up making it to live shows and finished in the top 8 contestants of The Voice.
Her past experience on The Voice may make her a little more prepared for the fast-paced, boot camp nature of Idol than some contestants.
Marybeth Has A Single Currently Out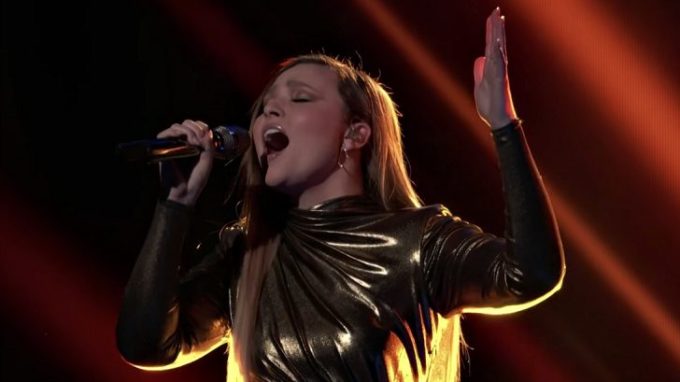 The 21-year-old singer has been making music from an early age. In 2021, she even won Young Artist Of The Year at the Arkansas Country Music Awards.
Country is her main genre of choice but she describes her music as "Soul, Country, Christian, and Pop." You can hear some of her multiple influences in her single "Just Aint Right." The single has an old-school country vibe with a hint of pop.
It's the classic tale of a scorned ex who questions the cruelty of her past lover. It's a catchy song that's sung really well.
Marybeth Byrd will be one to watch on Idol 2023. Are you excited to watch her journey on this season of American Idol?
https://www.instagram.com/p/CoiK_QRPkM9/?hl=en
Tune into the American Idol 2023 premiere on Sunday, February 19 at 8/7C on ABC.