American Idol judge Jennifer Lopez just turned 45 but you wouldn't know it from her latest slew of selfies! The gorgeous superstar singer and actress certainly looks amazing no matter what her age, and she's happy to show it off.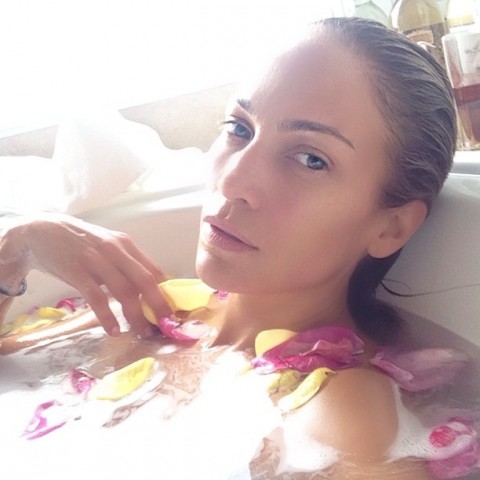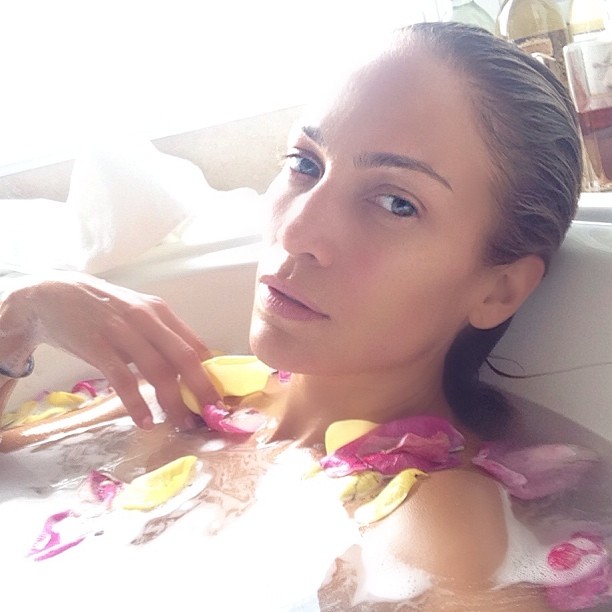 In fact, she celebrated her 45th birthday by sharing a makeup-free selfie of herself in the bathtub on Instagram!
In the caption for the intimate bath photo, JLo said she was "soaking it all in" before her upcoming birthday party.
We would certainly be happy to be celebrating turning 45 if we looked as good as Jennifer Lopez doing it. Just check out some of the other hot pics JLo has been sharing with her fans!