American Idol judge Keith Urban was dealing with a heavy heart during a recent visit to his new exhibit at the Country Music Hall of Fame. The country icon told The Tennessean that his father, who inspired his love for country music, likely only has a few weeks left to live.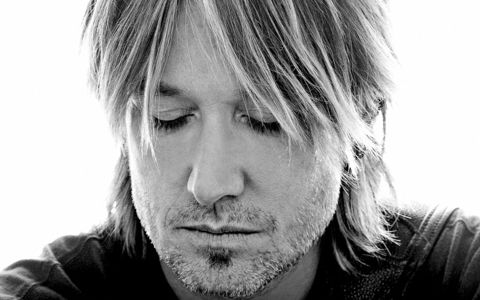 "He's probably only got a few weeks, if that," Urban said of his dad, Bob Urban, who has been a huge support for him throughout his career. "I've just been dealing with that the last couple of days.
During his visit to the exhibit in his honor at the Country Music Hall of Fame, Urban said the experience was "bittersweet" because his dad was "the catalyst for all of this."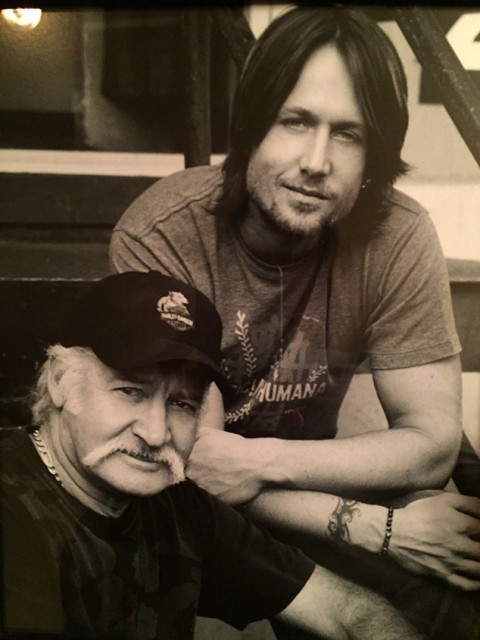 In his interview with The Tennessean, Urban spoke about how his father helped him to break into country music, encouraged him in his move to the United States to further his career, and molded him into the performer he is today.
This is a sad blow for Keith Urban and his wife, Nicole Kidman, who lost her father just last year at 76 when he died after a fall.