Simon Cowell will probably always be the most remembered American Idol judge ever. His nasty critiques and insulting commentary about many contestants over the years were often funny, and sometimes way too far over the top. Whether you loved him or hated him, if you were an American Idol fan, you certainly won't ever forget him.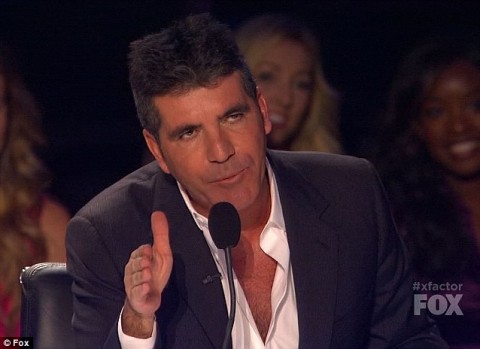 For all of Simon Cowell's insults and putdowns, he also genuinely gave praise when he felt it was deserved. He even admitted a few times to being wrong about his first impressions of some contestants, and gave credit when they proved him wrong. However, it wasn't Simon's nice moments that kept the world entertained while he was sitting on the American Idol judges' panel. It was his endlessly creative ways of telling people how much they, well, sucked.
Were you a fan of Simon Cowell when he was an American Idol judge? Or were you glad when he finally left the show? I have to admit it was always kind of fun to watch Simon in action, but some of his rude behavior toward contestants did sometimes come across as being way too harsh.