We had some top notch American Idol season 13 auditions tonight, proving that FOX's number one reality TV singing competition still has plenty of fabulous talent to offer. We think there were at least two or three contestants who could potentially end up in the Top 10 this season.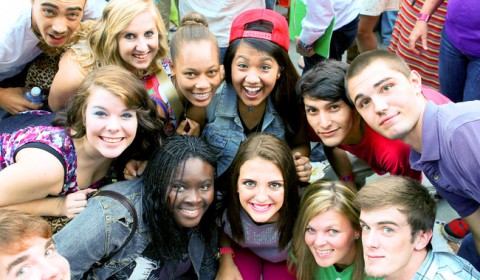 From rocker girls to country crooners, the American Idol Atlanta auditions gave us plenty of terrific singers and great performers. But which of these talented contestants are destined to go all the way this year? We want to know who YOU think is the best of the best of this week's auditions. So pick your favorites on the poll below (multiple selections allowed!) and tell us who you think could be Top 10 material.
(Need a refresher on before you vote?
Watch all the performance videos from the Atlanta auditions here.)
Select one or more contestant names and click vote!