Who knew the American Idol 2014 finalists would have show-sponsored spiritual advisers on hand? Well, apparently they do. Producers apparently care enough about contestants to provide for their spiritual comfort right along with their other needs while they are on the show.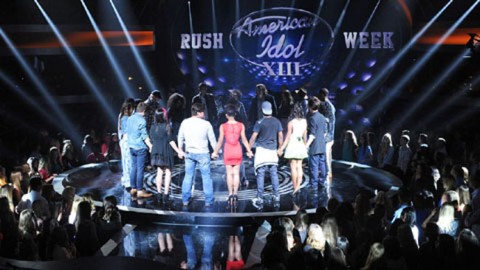 Along with fashion consultants, makeup artists, and vocal coaches this season, the American Idol finalists also have access to Billy Mauldin, president and CEO of the Motor Racing Outreach ministry, and his wife Julie. Normally, the two of them dole out their spiritual advice for NASCAR. Now they are also serving as a shoulder to lean on for American Idol season 13 contestants for their faith-based needs.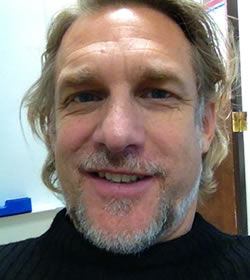 The idea to bring spiritual advisers on board for the show this season came from former Fox Sports chairman David Hill, who was brought on board to revamp American Idol 2014.
"I thought to myself, 'Wow, it must be really tough to go to this intense competition – and this show does change lives – and if you're used to being in a church-based organization, that would be a huge adjustment," Hill told USA TODAY Sports. "Especially for kids who are 16, 17, 18 years old and away from home for the first time."
"It's similar to NASCAR in that for a lot of them, this is their moment," Mauldin said. "This is their break. You're dealing with a lot of new things. There are expectations, your performance is being closely watched, you're figuring out how to deal with being in the public eye for the first time."
"As a dad, if my daughter was 17 and she was living in Los Angeles for the next three months and performing in front of 15 million people who were watching every move she makes, I'd want to surround her with as much soul protection as I possibly could."