The American Idol 2014 Top 12 will be headed 'home' tonight… but not in the literal sense. Instead, they'll be performing songs that remind them of home, or are inspired by their homes, or… something like that. It's a very general song theme tonight, so it's pretty much open to wide interpretation.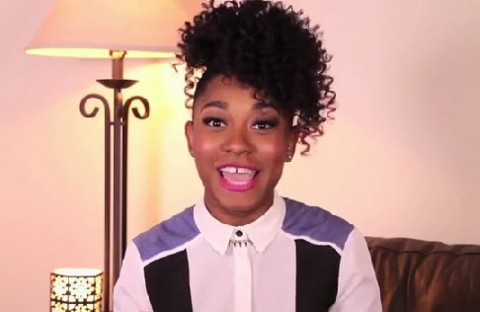 The whole 'home' theme this week ties in with the return of American Idol winner Phillip Phillips, who will be returning to the show on Thursday night's results show to perform his new single, "Raging Fire." It remains to be seen if one of the American Idol Top 12 finalists from this season will ever have a song out there as well-known and constantly played as Phillips' "Home" has been. Where hasn't that song been used at this point?
So how do the American Idol season 13 Top 12 finalists feel about this week's theme? Watch the video below and find out what they have to say!