We always love a little American Idol romance! From Justin Guarino's admission he hooked up with Kelly Clarkson to Ace Young and Diana DeGarmo's epic love story, we can't help being taken in by rumors of romance on the Idol set!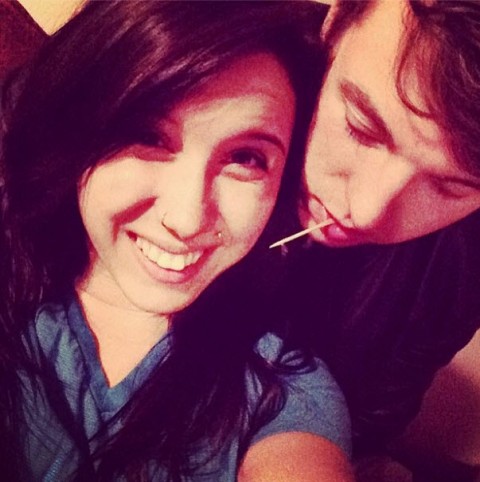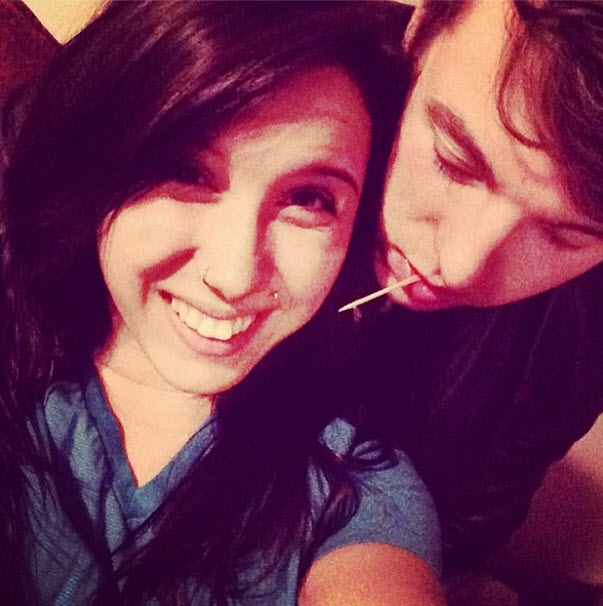 So when we noticed previously eliminated American Idol 2014 contestant Jillian Jensen and current finalist Alex Preston posting a LOT of photos together on Instagram, we had to wonder… are they an item?
(Click the pics for bigger versions or to scroll through.)
From their mutually adoring posts on
Twitter
and Instragram, it seems kind of obvious to us that Alex Preston and Jillian Jensen are indeed dating and head over heels. They have both proclaimed love for each other and just in the past few days were exchanging romantic song lyrics.
"I see the truth inside your heart. No longer scared.. To open up my eyes and let love start." – Jillian Jensen #NewAlbum2014 #LetLoveStart

— Jillian Jensen (@ItsJillJensen) March 5, 2014
Ive never felt this way before, & Ive been around for a while now. Take my hand, just walk with me, it seems loving has gone outta style now

— Alex Preston (@RealAlexPreston) March 5, 2014
Sadly for the apparent couple, Jillian has to head back home to Massachusetts to keep pursuing her own musical dreams while Alex continues on as an American Idol 2014 finalist. Both of them expressed their sadness at the separation on their respective Twitter accounts.
"See your face in my mind as I drive away…" Ugh my heart aches already.

— Jillian Jensen (@ItsJillJensen) March 5, 2014
At the touch of love, and loss of love, we all become a poet.

— Alex Preston (@RealAlexPreston) March 5, 2014
It's not all flowers and moonlight romance, however. Alex and Jillian seem to have quite the healthy sense of humor about their relationship as well. Jillian says on Twitter that she "farted on Alex" and he liked it, and "before that he went to kiss me. And I burped in his mouth."
Jillian also says her "boyfriend" was convinced when he was younger that he "was going to get an accepatance letter from Hogwarts in the mail and would wait for it everyday." How cute is that?