Before the Top 12 take the American Idol 2014 stage tonight we're working on finding the song list spoilers for you.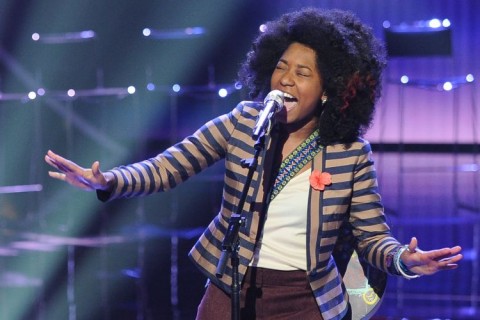 This week's theme is "Home" which means the remaining contestants get to pick songs that remind them of what their home means to them. That should be a fun one with lots of great opportunities in there.
American Idol has "leaked" the song list via Tumblr with their official page so we know what will be performed, but we don't know who will be singing each song. Time to start making those predictions!
American Idol Top 12 Song List Spoilers:
Fix You
Turning Home
Take Me To The King
Just One
Waiting On The World To Change
Drops Of Jupiter
Working Man
Let's Get Loud
Lucky Man
White Flag
I Don't Want to Be"
Suddenly I See
What would you pick for your favorite Top 12 performer to take on tonight if you were in charge of the song list this week?
Source: Tumblr