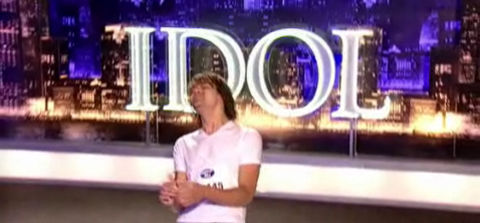 Despite all of the competition now out there, the people still prefer "American Idol" as their No. 1 favorite competition show.
Our favorite singing contest and yours won the People's Choice Award for Favorite TV Competition Show Wednesday night. It was up against "So You Think You Can Dance," "The Voice," "Dancing With the Stars," and "America's Got Talent."
Will American Idol 2012 have what it takes to hold on to #1?